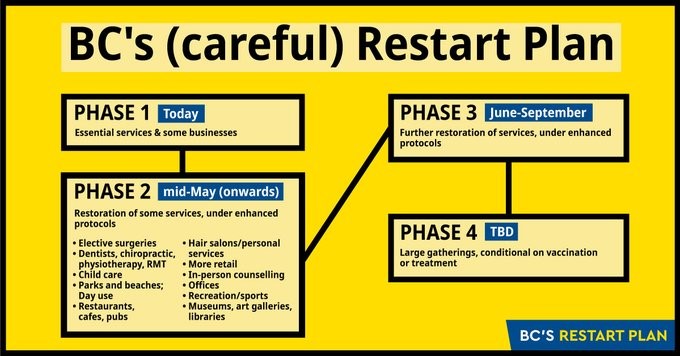 Returning to safe operation in accordance with BC's Restart Plan
May 13, 2020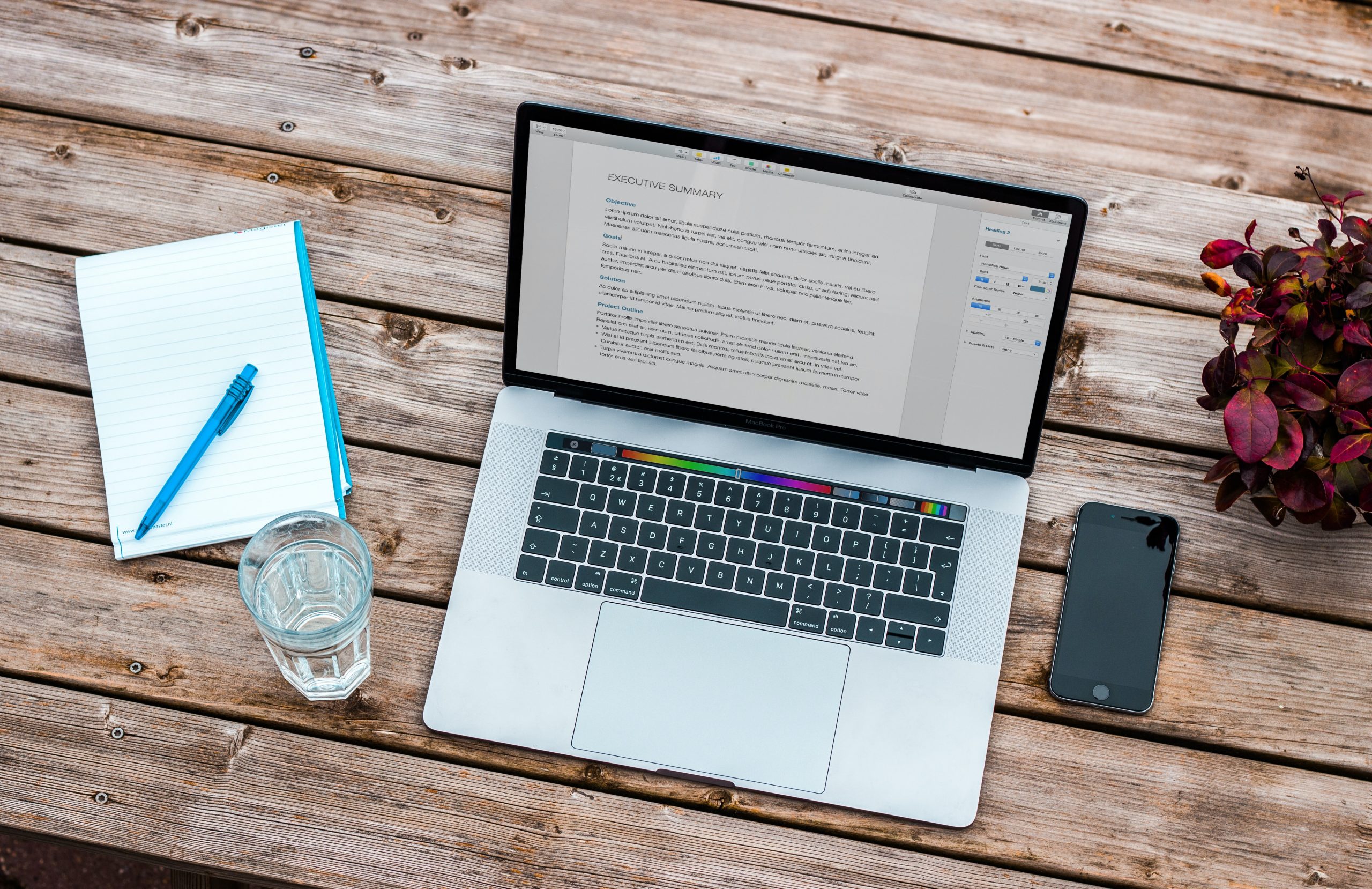 Your Hiring Process – When "going with your gut" just doesn't cut it anymore.
June 16, 2020
In most businesses, HR is easily overlooked. Many entrepreneurs get their businesses off to a great start, but struggle with people management as the business grows. Managing staff takes time and specific skills that many business people lack.
HR covers much more than hiring, firing and annual reviews. It encompasses every aspect of people management and is integral in building and maintaining a positive culture. Consider the impacts of poor HR planning:
Unmotivated employees

Poor HR planning leads to a lack of incentives, poor motivation, poor performance and the production of poor products and services.

Unproductive employees

Poor HR planning leads to employees who are not engaged in their job responsibilities or duties, leading to employees who complain, make excuses procrastinate and have zero motivation.

Loss of business

Poor HR planning leads to employees quitting and leaving your customers in the lurch and forcing you to spend more money on recruiting and training…. Recruiting even more employees who are unmotivated and unproductive. It's a vicious cycle.
Not only does poor human resources planning have a long-term effect AND immediate influence on management policies, employee recruitment and organization functioning – it has a negative effect on your bottom line.
We can clearly see that not having an HR department can negatively affect your company – what are some of the benefits of an efficient Human Resources Department?
HR is an asset to Managers and Team leaders.
Managers have the ability to partner with HR on hiring for their team, resolving performance issues and providing guidance on compensation and promotion opportunities.
HR also has a broad view of the company and can advise managers on approaches that help them develop into more effective leaders.
HR Supports Company Growth.
HR is a strong strategic partner for company leaders, helping to identify individuals and teams that may need reorganization or need a new leader.
Some of the key benefits of this include:
Conducting Succession planning and company talent reviews
Implementing workforce planning strategies that help the company develop long range staffing plans.
Identifying high-potential employees who can take on Leadership or C-Suite positions and the company grows
HR Builds Strong Relationships with employees
While HR is often tasked with monitoring and enforcing company policies, if managed correctly, most employees see HR as a help and not a hindrance.
HR provides optimal support to employees to ensure that they achieve peak performance and realize their career goals. Whether by introducing a company wellness program, helping with conflict resolution or introducing new technology, HR is seen as an advocate, counselor and rich source of information for employees.
HR Supports Organizational Alignment
HR helps teams stay aligned by ensuring that new hires are matched with the correct roles, fit the company culture and that each team is aligned with the company's overall mission and values.
HR Maintains Control and Compliance
Great HR departments create policy and procedure handbooks that help to guide employees and managers in appropriate behavior, provide consistency, control, structure and, most importantly, expectations.
HR ensures that the organization complies with local and federal employment laws, ensuring that the company is fully protected in the case of a lawsuit. 95% of companies don't have office policies, job descriptions, hiring processes, firing process or job performance agreements.
How is your HR Department growing your company?
Download your FREE HR Checklist to see where your HR Department could use some direction.
Ready to sort out your HR?
If your HR policies (or lack of) are costing you time, money, or productivity, IWG Corporate Services can help. Not only do we offer HR consulting services, we offer access to the business tools that large corporations spend hundreds of thousands of dollars to create and implement – at a fraction of the cost.
Ready to sort out your HR? Give us a call at 250-869-8158 or admin@IWGservices.ca for a free consultation to discover how we can help.