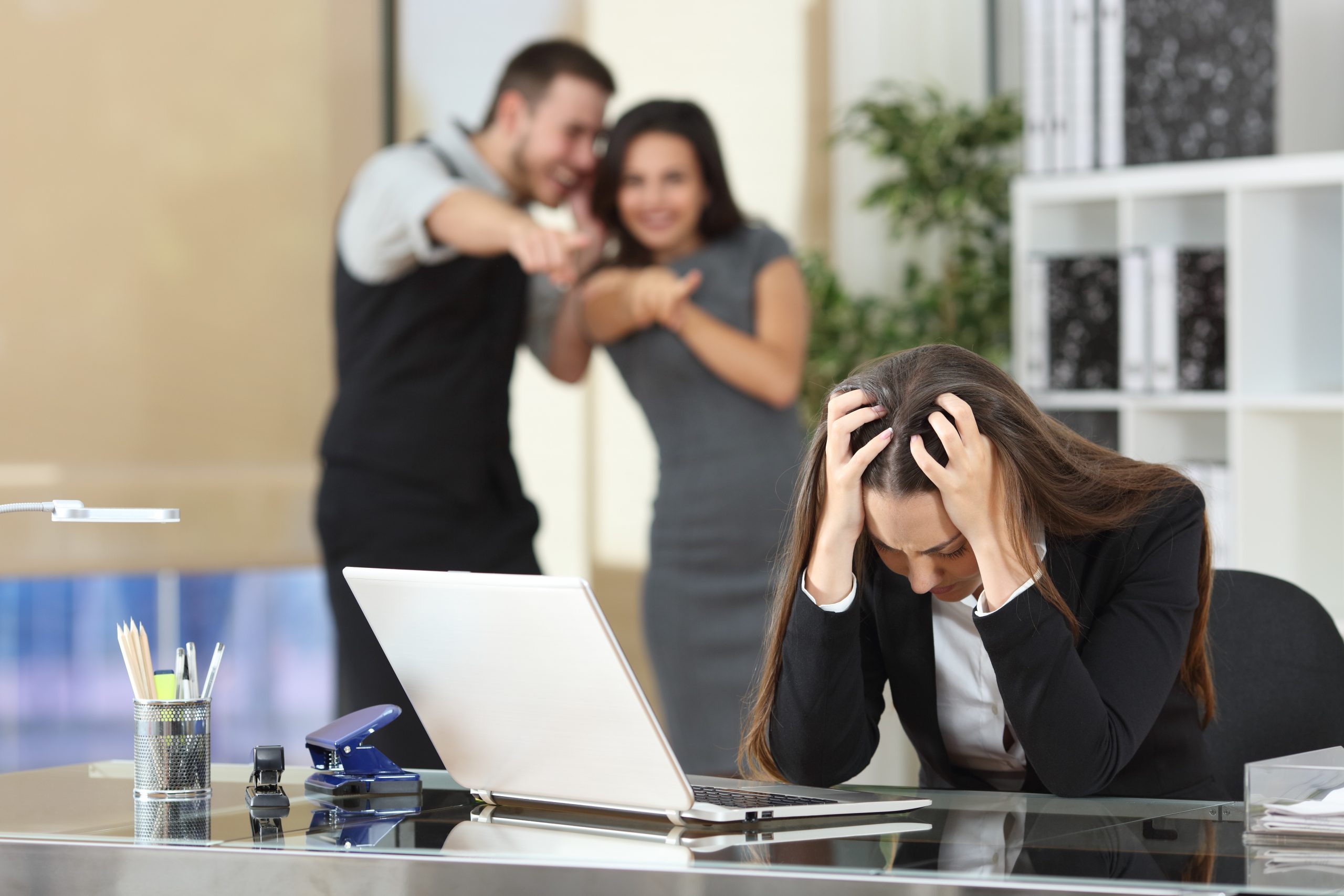 Bullying in the Workplace
April 23, 2020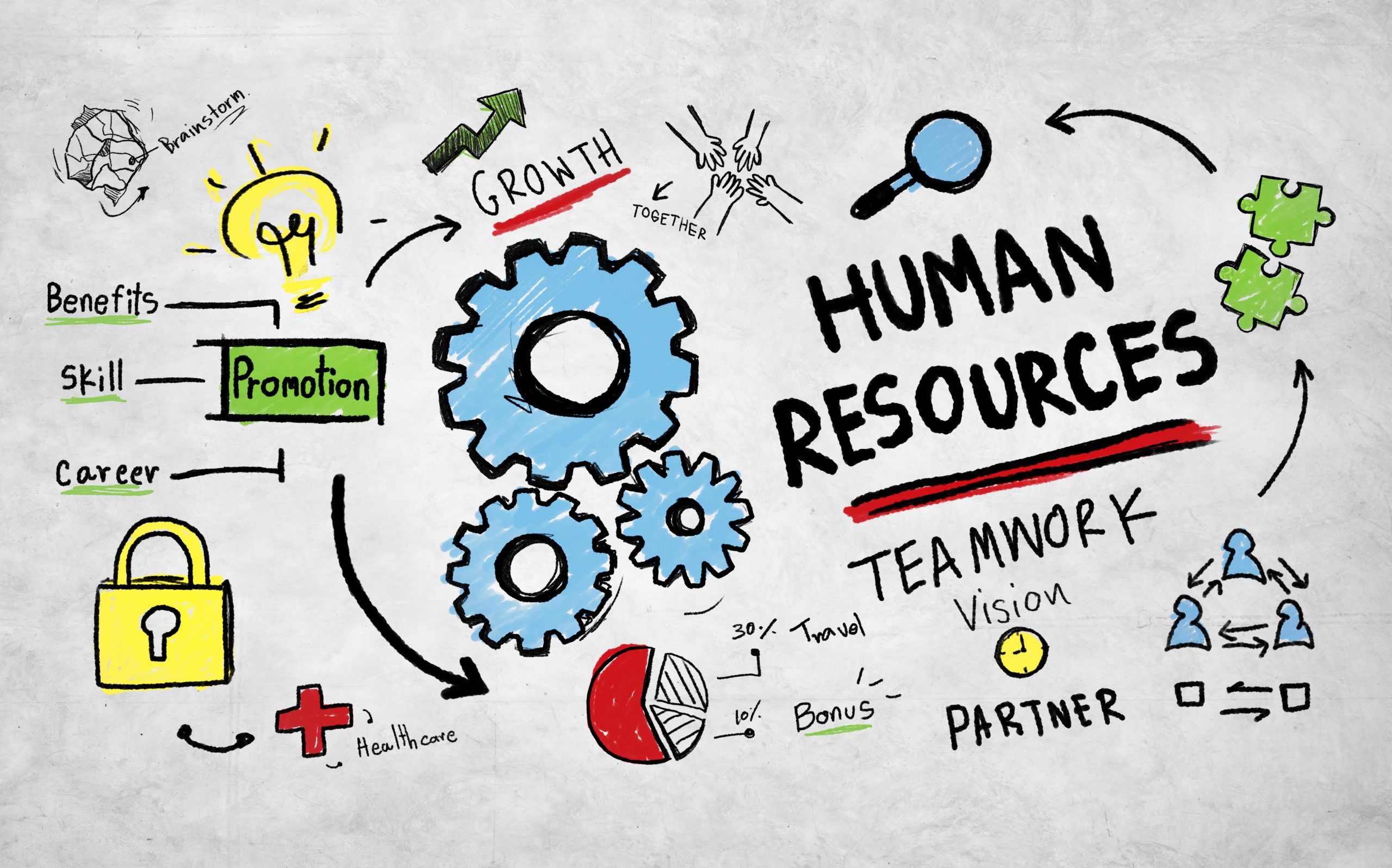 The Success of your Company depends on your people – Human Resources is the lifeblood of your company.
May 26, 2020
The BC Government has announced a phased approach for reopening businesses in the midst of the COVID-19 global pandemic. BC's Restart Plan is the first in a series of steps that the province will take to protect people and ensure that BC comes back from COVID-19 stronger than before.
Phase 2 of BC's Restart plan will commence in Mid-May with certain organizational sectors being encouraged to safely re-open with the development of plans that reduce the risk of exposure to COVID-19.
As of Mid-May, the following sectors are being encouraged to safely re-open:
Restoration of health services

Re-scheduling elective surgery

Medically related services:

Dentistry, physiotherapy, registered massage therapy, and chiropractors
Physical therapy, speech therapy, and similar services

Retail sector
Hair salons, barbers, and other personal service establishments
In-person counselling
Restaurants, cafes, and pubs (with sufficient distancing measures)
Museums, art galleries, and libraries
Office-based worksites
Recreation and sports
Parks, beaches, and outdoor spaces
Child care
In order to safely re-open, employers must develop a plan that reduces the risk of exposure to COVID-19 and should include:
Physical distancing measures – measures to reduce the density (intensity and number of contacts) of people in your setting.
Engineering controls – physical barriers (Plexiglas for example)
Administrative controls – rules and guidelines to help employees, students, customers reduce the risk of transmission.
Cleaning and sanitizing measures
Use of personal protective equipment in the form of non-medical masks
A communication strategy to ensure workers and employees are aware of changes and precautions
Developing your restart plan
First and foremost, we need to understand what "the new normal" will look like in professional and social settings:
Core Personal Measures for the "New Normal":
No hand shaking as the new normal.
Practice good hygiene (frequent hand washing with soap and water and use of hand sanitizers; avoid touching one's face; respiratory etiquette; disinfect frequently touched surfaces).
Maintain reasonable physical distancing as much as possible and use a non-medical mask or face covering in situations where reasonable physical distancing cannot be consistently maintained, and engineering controls are not available (e.g. Plexiglas barriers).
If you have the symptoms of a cold, flu, or Covid-19 including a cough, sneezing, runny nose, sore throat, fatigue you must stay at home (not going to school/work) and keep a safe distance from others in your family until those symptoms have completely disappeared. Retail malls, shops, and supermarkets should implement clear policies to strongly encourage customers who have the symptoms of a cold, flu, or Covid-19 with any coughing or sneezing to not come into their stores through highly visible signage and verbal prompts if required.
A further consideration are the extra precautions individuals should consider if they are at increased risk of a more severe illness because they are over 60 years old, or if they have compromised immune systems or underlying chronic medical conditions.
Core Social Interaction Measures for the "New Normal":
Ensure congregate social settings (kitchens, staff rooms, canteens) in the organization maintain best practice in terms of social distance.
Ensure increased cleaning throughout the day when in use.
Core Institutional and Work Place Measures for the "New Normal"
You must have clear policies to enable and ensure that individuals who have the symptoms of a cold, flu, or Covid-19 including any coughing or sneezing should not come into the workplace. As part of opening up your specific settings, you should implement sick day policies for the coming twelve months that actively support individual staff being off sick more often or working safely at home during these illnesses. As employers you must take leadership in this regard.
For office-based organizations, where possible encourage working from home part of the time to reduce "contact intensity" and "number of contacts" in the work place. Where this is not possible or in addition to working from home policies, ensure employees have less contacts by using staggered shifts or work hours, creating smaller teams working together virtually; forgoing in person meetings as much as possible.
For retail organizations implement strategies that reduce contact intensity and number of contacts by continuing to promote sensible social distancing (3-6 feet) and sensible volume of customers in the retail space based on the transmission fact basics. The 50 number is for large social gatherings not larger shopping or retail spaces. Lining up outside retail stores, especially in the rain or cold winter months is not socially sustainable or healthy. A number of strategies can be used: increasing throughput of customers by maintaining a high number of check-outs; increasing hours of shopping to decrease density of customers; encourage or require utilization of basic non-medical masks to reduce the spread through individuals coughing, sneezing, or close interpersonal contact; manage or eliminate waiting areas; increased use of appointments or bookings; increased on-line shopping/deliveries and/or pickups; use of physical barriers such as Plexiglas.
Focus on higher-risk populations including those 65+ and those with underlying medical conditions. Workplaces, retail and personal service businesses are encouraged to exercise greater accommodation for these age groups in terms of work space, more flexible hours of work or shopping (earlier, later, mid-day) or working at home options.
Require and sustain higher levels of frequent cleaning of "high touch" areas in workplaces and retail outlets throughout the day and availability of hand sanitizer stands at entrances or around workplaces and shops.
Where appropriate and practical increase use of temporary physical barriers (such as Plexiglas at service counters or checkouts).
Getting started
Assess your workplace
Employers must assess their workplaces to identify places where the risk of transmission is introduced. Some questions you may want to consider:
Where do people congregate, such as break rooms, production lines, or meeting rooms?
What job tasks or processes require workers to come into close proximity with one another or members of the public?
What materials that are exchanged, such as money, credit cards, and paperwork?
What tools, machinery, and equipment do people come into contact with in the course of their work?
What surfaces are touched often, such as doorknobs, elevator buttons, light switches, equipment, and shared tools?
Implement measures to reduce the risk
Now that you have identified areas in your workplace where transmission may occur, you must select and put measures in place to minimize the risk of transmission.
Cleaning and hygiene
Provide adequate hand-washing facilities on site for all workers and ensure the location is visible and easily accessed. Develop policies around when workers must wash their hands, including upon arriving for work, before and after breaks, after handling cash or other materials, before and after handling common tools and equipment.
Implement a cleaning protocol for all common areas and surfaces, including washrooms, equipment, tools, common tables, desks, light switches, and door handles. Ensure those engaged in cleaning have adequate training and materials.
Remove any unnecessary tools or equipment that may elevate the risk of transmission, including items like coffee makers and shared utensils and plates.
Maintaining physical distance
Consider reducing the overall number of workers at the worksite at one time. This may be done by implementing work-from-home schedules, varying hours worked or rescheduling some work tasks.
Ensure that the appropriate number of people are in each area of a worksite to prevent workers from coming too close to one another or members of the public. This may be done by posting occupancy limits (e.g., on elevators, washrooms, and other small spaces), and limiting the number of workers at one time in break locations.
Maintain a distance of two metres between workers and others wherever possible, by revising work schedules, organizing work tasks, and employing the use of dollies or other aids for work tasks that would typically be done by more than one person.
Implement measures to ensure workers can maintain a distance of two metres when serving or working with or near members of the public.
Where physical distance cannot be maintained
Where distance cannot be maintained, consider separating people with partitions or Plexiglas barriers.
Where other measures are not sufficient, consider the use of masks or gloves, understanding that these have limitations.
Develop policies
Develop policies around who can be at the worksite, including policies around sick workers and travellers.
The provincial health officer and the BC CDC have issued the following guidance around self-isolation, which must be reflected in your policies:
anyone with symptoms of COVID-19 including fever, chills, cough, shortness of breath, sore throat and painful swallowing, must self-isolate at home for a minimum of 10 days
anyone under the direction of the provincial health officer to self-isolate must follow those instructions
anyone who has arrived from outside of Canada, or who is a contact of a confirmed COVID-19 case, to self-isolate for 14 days and monitor for symptoms
Prohibit or limit visitors.
Have a plan around workers who may start to feel ill while at work, including who they should notify and how they will travel from the workplace to their home.
Will you have workers working alone to reduce the risk of transmission? If so, you need to have procedures for these workers to ensure they are safe.
If you will have employees working from home, you need to develop work from home procedures to ensure workers are working safely.
Develop communication plans and training
You must ensure that everyone entering the workplace, including workers from other employers, knows how to keep themselves safe while at your workplace.
Be sure everyone is trained on the measures you have put in place and the policies around staying home when sick.
Post signage, including occupancy limits and effective hygiene practices. Signage should also be posted at the main entrance indicating who is restricted from entering the premises (including visitors and workers with symptoms).
Ensure workers are adequately supervised to ensure they know what to do.
Looking ahead
In conjunction with addressing workplace safety issues, it will be important to consider what workplace policies and practices need to be updated, supplemented or replaced as a result of the COVID-19 pandemic.
In addition to adapting workplace health and safety polices to the "new normal" as described above, employers should consider if any of their policies need to be updated. For example:
Travel: Earlier in the year, we saw many employers scrambling to amend their travel policies to provide for travel restrictions and quarantine periods. These types of policies will continue to be important in the coming months, especially as countries start reopening their borders and business and personal travel resume.
Time off: Most employers' sick policies do not sufficiently address considerations related to COVID-19. For example, time off during quarantine periods should be expressly addressed. Time off policies should be clear on whether leaves of absence will be paid or unpaid. Various provinces have introduced amendments to job protected leaves as a result of COVID-19 and employers' policies will have to be adjusted to comply with these amendments.
Work from home: As described above, working from home is likely to be a tool that employers use to maintain workplace safety going forward. Work from home policies should address mandatory and optional work from home arrangements (as applicable) and considerations related to security, privacy, and acceptable use of company equipment.
Employment contracts should also be reviewed to ensure they appropriately address various issues which the COVID-19 pandemic has brought to the forefront, such as temporary layoffs. Employers may also want to consider whether their employment contracts have effective termination clauses, as well as provisions regarding changes to duties, compensation, and work location.
Be prepared that your restart plan will be continuously changing as you identify new areas of concern or determine that something isn't working. Make sure that you take the time to update your policies and procedures and involve your employees in the process.
Not sure how to get started?
IWG Corporate Services is committed to helping businesses reach their potential. By providing Business Owner Advisory services with Knowledge, Skill and Expertise we help you build strategies for success.
For more information on how to develop and implement your restart plan, contact us at 250-869-8158 or email admin@IWGservices.ca.