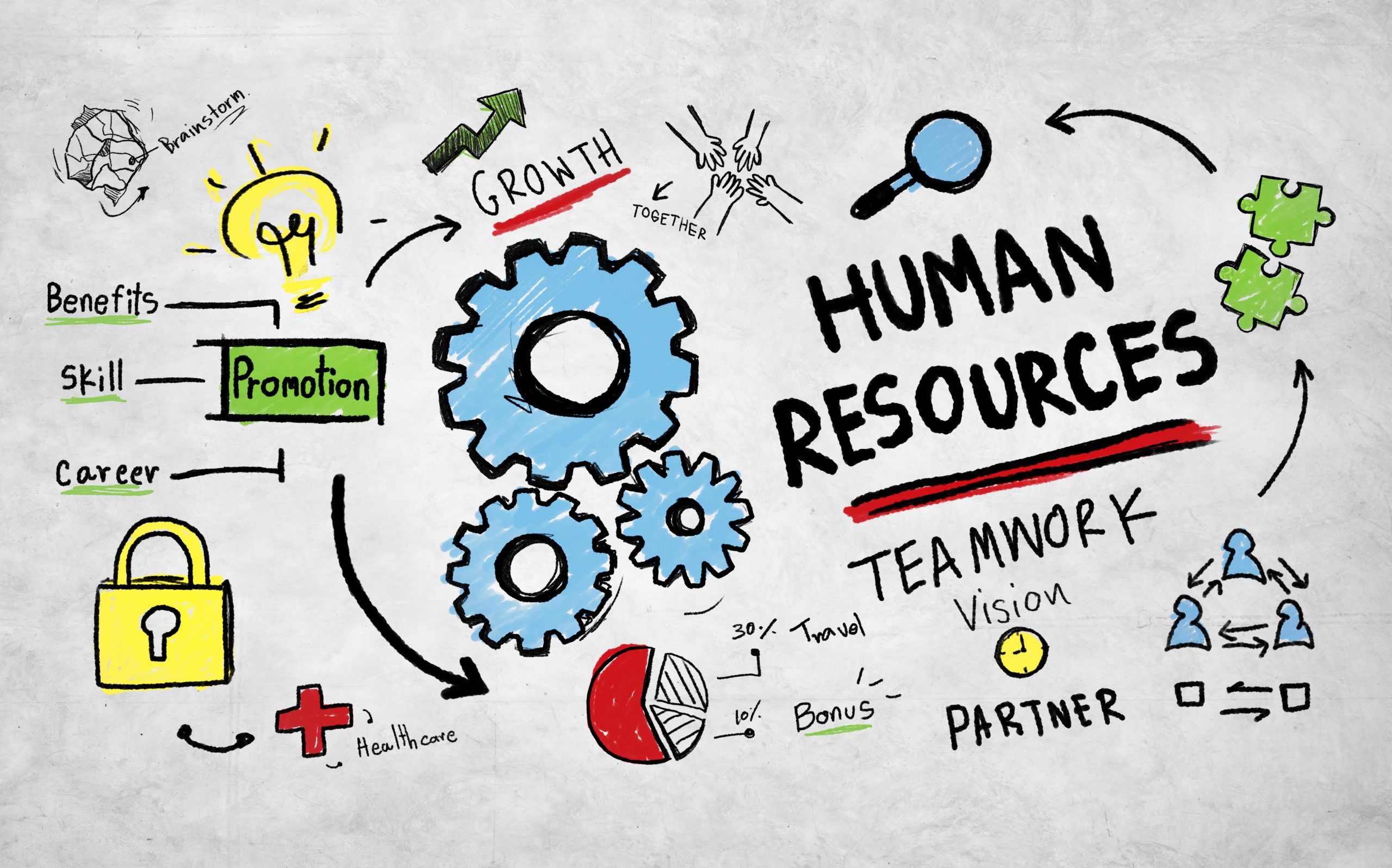 The Success of your Company depends on your people – Human Resources is the lifeblood of your company.
May 26, 2020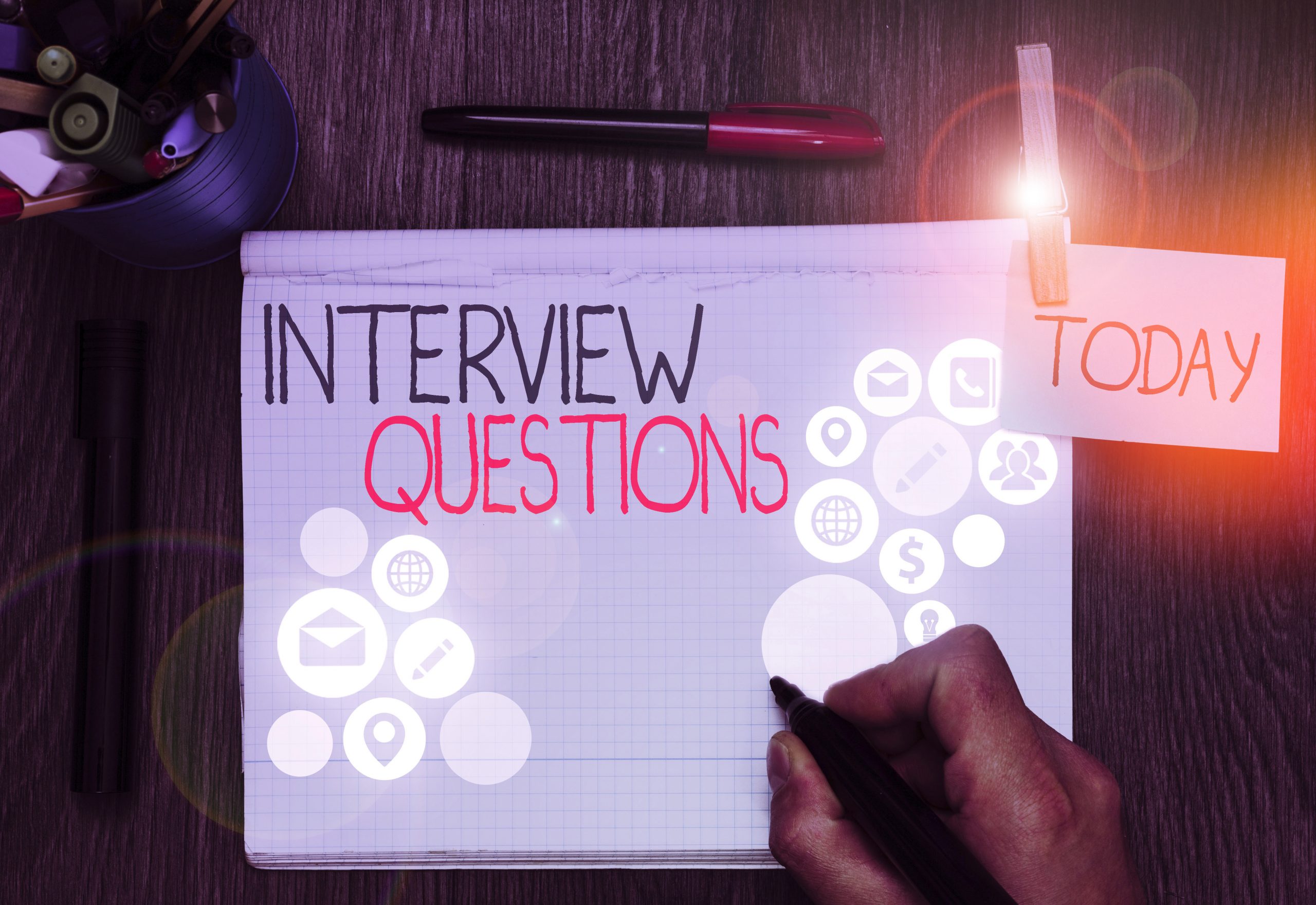 Looking to hire exceptional employees? Ask these 5 interview questions.
July 8, 2020
"Ive got such a great feeling about them"

"She reminds me so much of me."

"He's a perfect fit – we will just create a position for him"
We have all met managers who hire based on gut feelings, perceived fit and similarities to themselves. Sometimes, the hires fall right into place. Other times, they crash and burn spectacularly.
There is something to be said for gut instinct when it comes to hiring. We are dealing with human beings and not just products, however, our instincts are usually a sign that we need to learn more.
Having a defined hiring process gives your company a structured process to approaching recruitment, assessment, interviewing and hiring. It also helps you to avoid potential biases and hiring based on subjectivity or that certain "je ne sais quoi".
1: Define your Job Description and your Ideal Candidate
A job description should summarize the essential responsibilities, activities, qualifications and skills for a role. A detailed job description not only helps you to focus on screening qualified candidates, it assists in determining who the key stakeholders for the new hire.
Once you have crafted your job description, focus on creating an Ideal Candidate Profile.
What talents, skills, qualifications and behaviors does your Ideal Candidate need to display in order to succeed in the position and… in your company.
2: Recruiting
Recruiting top talent takes a mix of skill, creativity and diligence. Technology makes it easier than ever to publish your job postings to a broad audience, but don't forget that hiring is also a personal process.
Find top job sites in your area and post a compelling job description that get job seekers excited about the role and the company
Leverage Social Media. Post your job description on your social channels to encourage two-way conversations and connect with your network. Even if those in your network aren't a good fit for the position, they may know someone who is.
Implement an employee referral program. Great people like to work with great people. Encourage your employees to refer qualified contacts in their networks. Provide incentives for referrals to create excitement and motivate your workforce to bring in candidates.
Use LinkedIn to find talent. While employers are increasingly relying on Social Networking to source talent, LinkedIn has been cited by many employers as an extremely effective way of recruiting candidates. You can find candidates through search, job postings and sponsored jobs.
3: Review
Once you have received a number of applicants, you need to decide whether or not to move them through to your interview process.
Review resumes and cover letters, identifying whether they include the necessary qualifications, skills and certifications.
Determine whether to move an applicant forward to the next step or whether to remove them from the process. Resist the urge to leave candidates in limbo – if they are not a good fit, send them a polite rejection letter so that you can both move on.
4: Phone Interview
The phone screen is a short telephone interview between the candidate and the hiring manager in which you can vet candidates based on their qualifications for the role. This is a great opportunity to ask questions about the candidate's ideal work environment, ideal company cultures and to determine if the compensation that you are offering is in line with their expectations. Don't forget to give candidates time to ask questions as well – many employers forget that potential employees are vetting you too.
5: In-Person Interview
In-person interviews are the core of the hiring process. Not only do you get to evaluate the candidate's experience, potential and cultural fit, you have an opportunity to use your "instinct" at this level of the process.
Include the main stakeholders in the interview – this includes the hiring manager and anyone else who has a say in the hiring decision. Do not bring too many people in as you overwhelm the candidate.
For most positions, one in-person interview is sufficient. For senior level positions, you may need two or three interviews, dependent on how many internal stakeholders are involved.
Allow the candidate time to ask further questions about the company, the culture and the team they will be working with.
Interviews – whether it be ideal questions to ask or the skills you need to be a skilled interviewer – are another topic that we will cover in a later post, but be sure to answer the following questions:

Does the candidate have the formal education required to succeed in the position?

Does the candidate have the technical skills needs to succeed in the position?

Does the candidate have the behaviors required to succeed in the position?

Will the candidate fit your company culture?
7: The Offer
Congratulations – you've made it this far and are getting ready to welcome the candidate to your team. It's time to create a compelling job offer for your candidate. Make sure to include the following items in your offer letter:
Job Title, Start Date and Supervisor name
Compensation and Benefits
A Statement of at will employment
Many companies will enclose copies of the Job description, Deliverables, HR Policies, Expense Policies. Confidentiality Agreements and Bonus Policies at this stage.
This is generally the time that candidates will express hesitation and a desire to think things through before accepting the offer. Use this as an opportunity to ask the candidate what the pros and cons are that they are weighing out. Inquire as to whether they are considering other offers. Open a conversation with the candidate and answer any questions that you can. You may not win them all, but you should be learning from every experience in order to adjust your process and be more competitive.
A hiring process may not always run like a well-oiled machine. The process may get thrown off track, steps may need to be adjusted – flexibility is both possible and necessary to find what works best for your company. Committing to a consistent Hiring process will help you to consistently make better hires, increase employee retention, and spend less time recruiting and training.
Not sure where to start? Download our FREE HR Checklist to determine how your HR Department stacks up. Grab it here -> DOWNLOAD MY FREE HR CHECKLIST
If your HR policies (or lack of) are costing you time, money, or productivity, IWG Corporate Services can help. Not only do we offer HR consulting services, we offer access to the business tools that large corporations spend hundreds of thousands of dollars to create and implement – at a fraction of the cost.
Ready to sort out your HR? Give us a call at 250-869-8158 or admin@IWGservices.ca for a free consultation to discover how we can help.