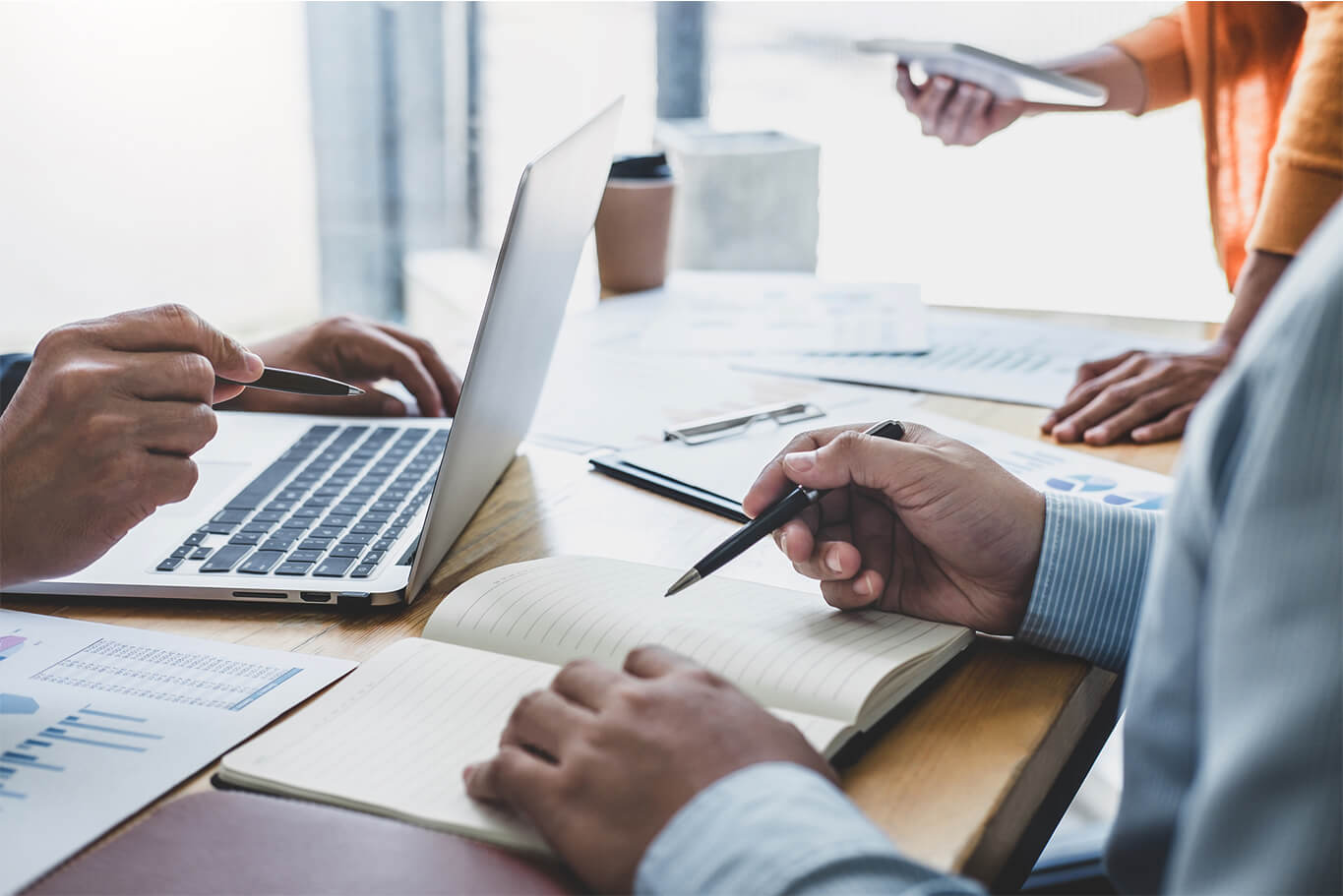 Effective Tax Planning
January 8, 2021
Ownership For Your Recreational Property
August 30, 2021
Topic # 1 – Corporate Governance
In the next series of articles, we will discuss the 'hot' topics on what keeps business owners awake at night.
This month, its Corporate Governance. There are nine positive impacts of corporate governance in small to medium sized companies. Any one of these may keep you awake at night.
Your Corporate Governance is tailored specifically to your company and is designed to support your company's growth.
Looking at examples of good corporate governance ensure you remain on the right side of the law.
9 Positive Impacts of Corporate Governance:
Ensures the management of a company considers the best interests of everyone;
Helps companies deliver long-term corporate success and economic growth;
Maintains the confidence of investors and as consequence companies raise capital efficiently and effectively;
Has a positive impact on all owners, managers, employees;
Improves control over management and information systems (such as security or risk management);
Gives guidance to the owners and managers about what are the goals strategy of the company;
Minimizes wastages, corruption, risks, and mismanagement;
Helps to create a strong brand reputation;
Most importantly – it makes companies more resilient.
Across all industries, corporate governance best practice requires you to document policies, procedures and processes. This sets expectations, establishes roles and responsibilities and communicates commitments to all those involved.
An example of incomplete documents and corporate governance: a successful franchise owner with 13 locations and 300 employees. There was no Organizational Chart, HR Policies nor Targets & Deliverables.
The result of having these documents in place was good communication between all departments: the owner, managers and staff. Efficiency improved by 20%.
What does good corporate governance look like? Here are eight results:
All departments interact with the customer and with each other. Everyone is aligned with what the customer needs and the overall business goals.
Policies, procedures and processes are documented. All owners, management and staff know their expectations, roles, and responsibilities.
Leadership knows the issues from all departments. Are there holes that need to be fixed?
Corporate Temperature is taken at regular intervals.
Employee development is designed to help your workforce enhance their skills.
Risk is first identified then managed.
Computers, equipment, workplace are safe. Employees are fully trained.
Good corporate governance relies on good documentation. Key performance indicators show how the business is performing.
Does Corporate Governance keep you awake at night? Give us a call at 1-800-720-5166 or email admin@IWGservices.ca.
IWG Corporate Services is a Virtual Office Assistant dedicated to helping businesses reach their potential. Our team of professionals offer knowledge, skill and expertise to build your strategy for success.
Want to learn about tax strategies? Give us a call at 1-800-720-5166 or email admin@IWGservices.ca