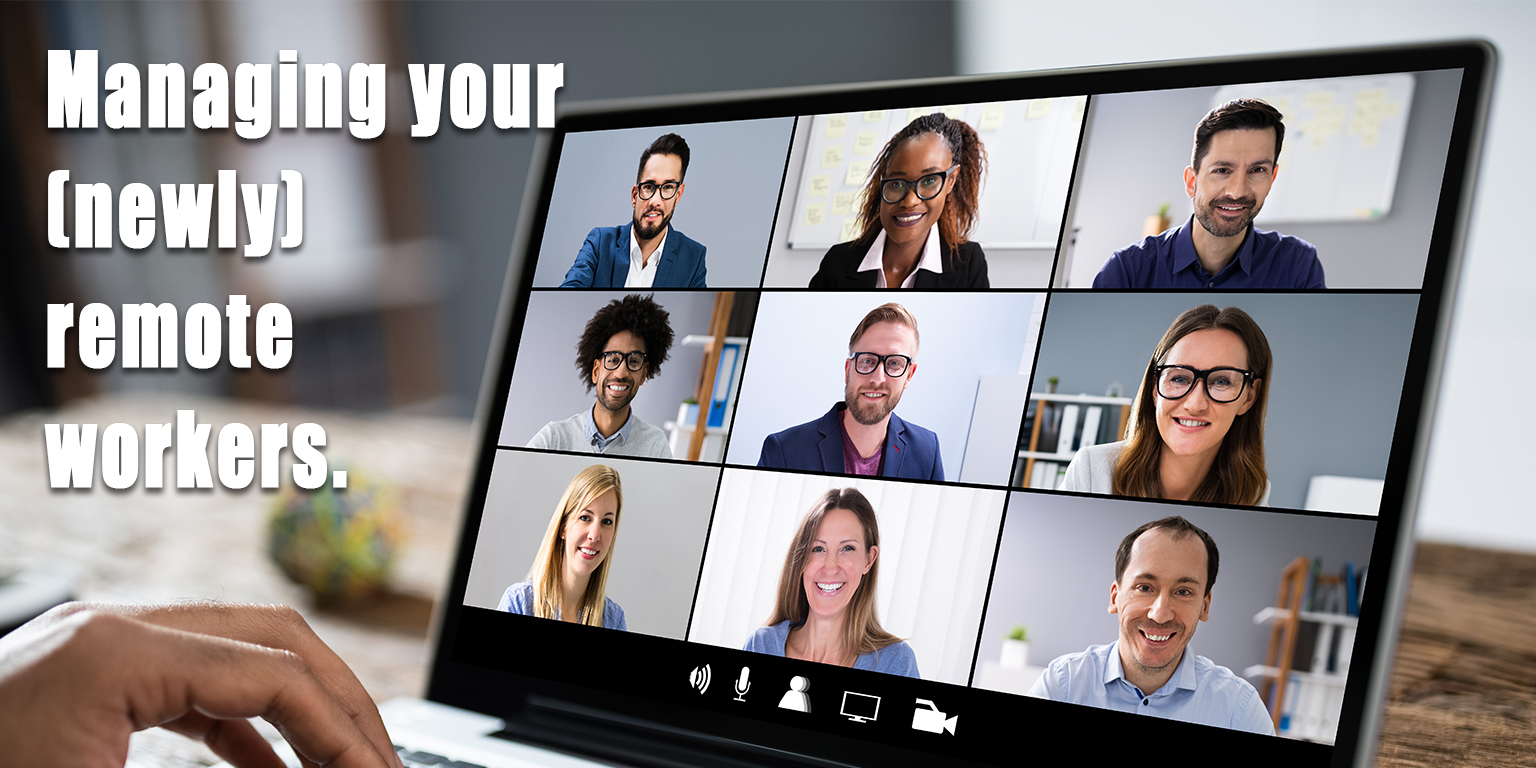 How to manage your (newly) remote workers.
April 23, 2020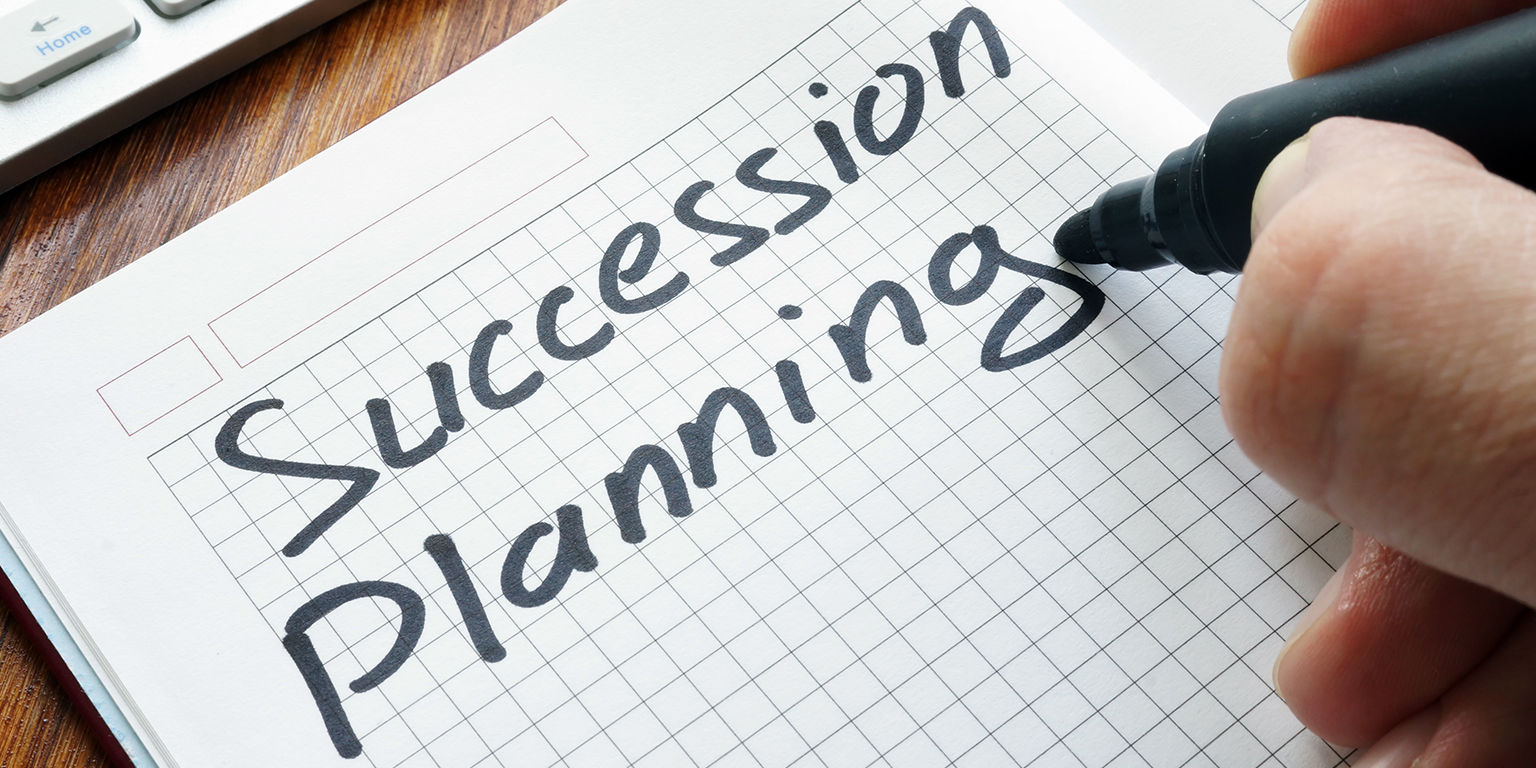 Succession Planning – Taking Leadership to the next level.
April 23, 2020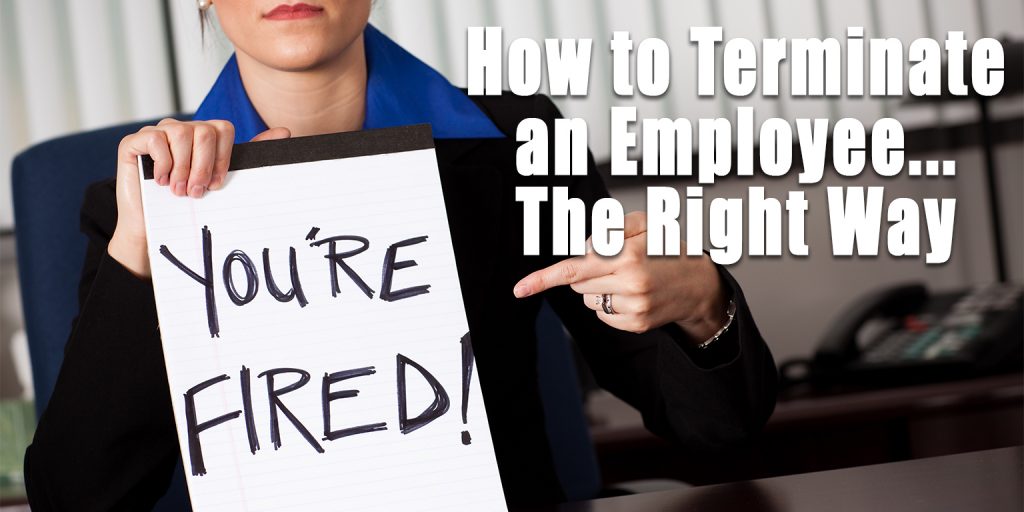 For employers, firing an employee is not as simple as pulling an employee into your office to tell them that "things just aren't working out". For most small business owners, firing an employee is even harder, not only because it just feels so personal, but because you can open yourself up to costly legal action.
It's important to not only have your bases covered legally, but to terminate your workers in the most empathetic and ethical way possible.
Here's some helpful tips for making a bad situation better:
Think Twice:
This seems obvious, but in the heat of the moment, you could make a decision that is neither correct nor fair. Even if you have a zero-tolerance policy for a certain action or behavior, take a few moments to ensure that the employees action truly falls within the parameters of the situation. If you act too hastily, you not only set yourself up for legal action, but could lose an employee that could be rehabilitated, saving you time and money in the recruiting process.
Document, Document, Document:
Terminating an employee should be the last step in a formal process. Except where a zero-tolerance policy is concerned, you should have taken steps to improve employee performance. Subpar performance should be documented, additional training and/or resources should be provided, targets and timelines for performance improvement should be set… and every step should be documented in writing. This not only protects your company but, more importantly, ensures that the employee was given every chance to succeed.
Line Everything up:
There is typically an awkward period between "You're Fired" and the employee leaving the premises. Make sure that you map out how the employee will collect their belongings and return company property.
If you need to line up other departments such as IT to capture emails and sensitive information in advance, or HR to discuss benefits, line them up so they will be available. The last thing you want is to have the terminated employee have to wait.
Be prepared to answer questions such as:
"When will I receive my final pay/bonuses?" – you have 48 hours when terminating an employee.
"What will happen to my benefits" – this will be dependent on the situation and whether a severance package is offered
"When will I get my Record of employment?" – within 5 days. If sent electronically to Service Canada, the employee does not need a copy. If a paper copy is submitted, the employee must be provided with a copy.
Prepare for the conversation:
Know what you are going to say. If you have followed the documentation stage, you can keep the conversation as simple as possible. For example, "Allison, I'm sorry but we need to let you go", then briefly outline why, as per your documentation. That's it. There should be no need to go into great detail – Allison should already know. Being an emotionally charged situation, you may feel the need to fill the silence and talk – a lot. Don't. The less you say, the more dignity the employee retains. Stick to the point and be professional.
Whatever you do, don't argue:
In situations like these, some people get quiet, some get mad and some argue. Employees must be given the opportunity to respond to their termination (or any disciplinary action) but don't let yourself get sucked into an argument. If you have followed proper processes, there is no need for an argument. If the employee insists on arguing about the "fairness" of the decision, just say "Allison, I am happy to talk about this as long as you wish, but nothing we will say will change this decision". This should help to diffuse the situation and help the employee understand that the decision is final and no amount of negotiating, yelling or arguing about the facts will change the outcome. Any argument will only make the employee feel worse and, let's face it, could open you up to legal action if you speak without thinking in the heat of the moment.
Be Prepared to offer a support system:
After the employee has left the premises, there is a possibility that they may have questions about pay, benefits, bonuses etc. Offer the employee a support system for a pre-determined period of time and let them know who they can contact with questions
Wrap it up:
Don't offer to help when you can't (or won't). In many situations, employers feel the need to offer platitudes – not to make the employee feel better, but to make themselves feel better. If you have fired the employee for cause, there are very few ways you can help them find a new job. Shake hands and let them go. Wrap things up by saying, "Even though this didn't work out, I wish you all the best." Accept that no matter how justified your decision, you will feel terrible. And you should. You played a role in changing someone's life for the worse and that is something you will never get used to (hopefully).
Very few people enjoy firing employees, especially after years of service or where a professional or personal bond has developed. Management and leadership roles carry a level of responsibility that can be difficult but play an integral role in business growth. For your own peace of mind, as well as the employees, follow the steps above to ensure that you have reached a fair and objective decision that is in the best interests of your company.
Every company should have clear policies and guidelines for their employees – these should include job descriptions, employment contracts, targets and deliverables, zero-tolerance policies as well as hiring and firing processes. Without clear guidelines for your employees, you open your company up to a lot of risk.
If your HR policies (or lack of) are costing you time, money, or productivity, IWG Corporate Services can help. Not only do we offer HR consulting services, we offer access to the business tools that large corporations spend hundreds of thousands of dollars to create and implement – at a fraction of the cost.
Ready to sort out your HR? Give us a call at 250-869-8158 or admin@IWGservices.ca for a free consultation to discover how we can help.