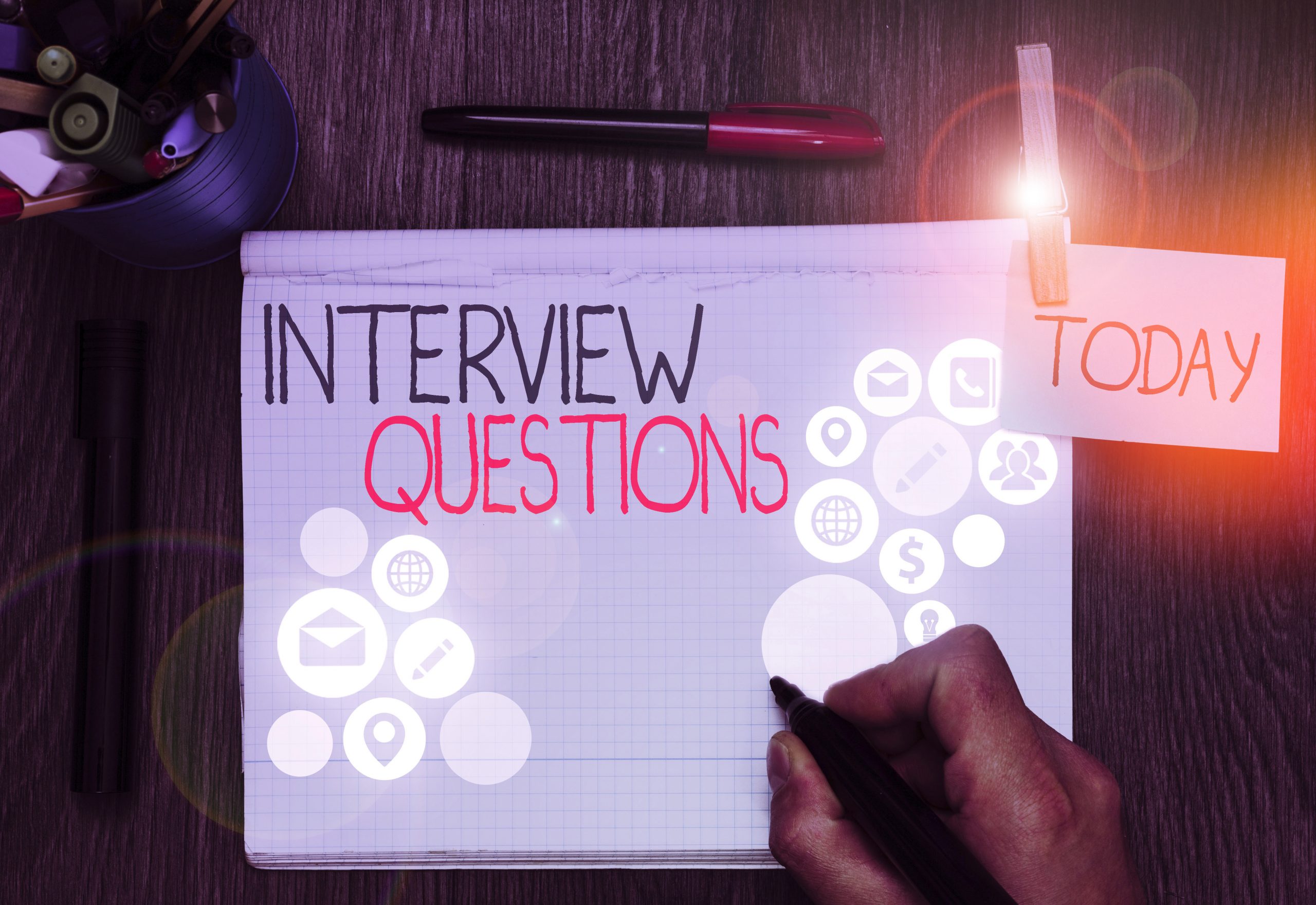 Looking to hire exceptional employees? Ask these 5 interview questions.
July 8, 2020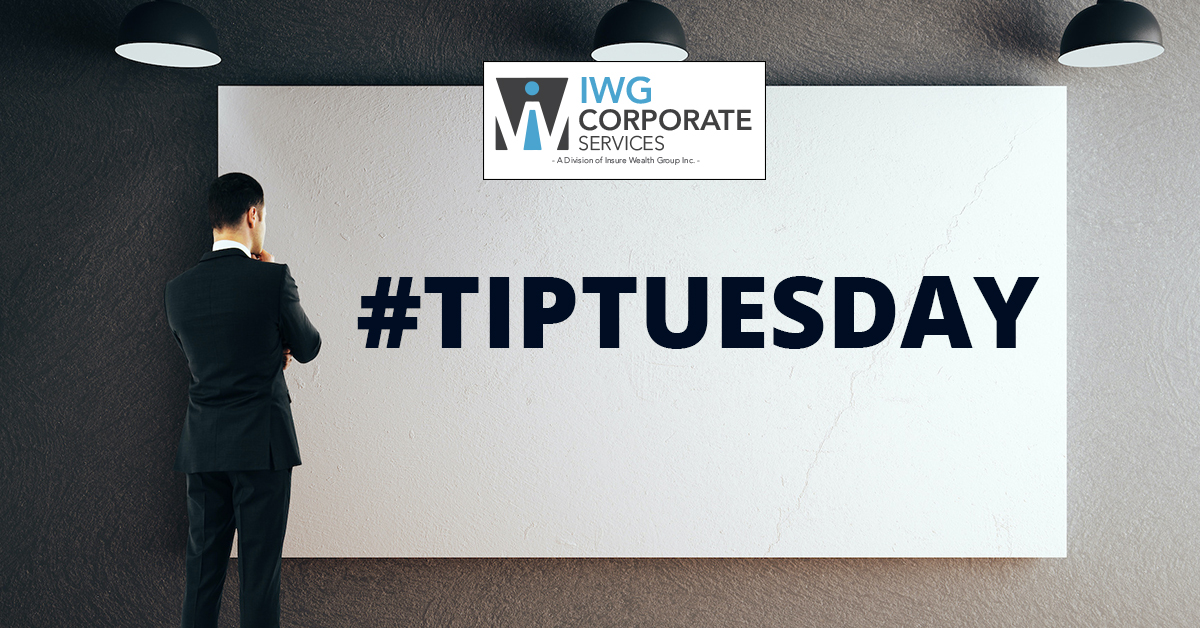 Tip Tuesday – 5 Tips to Expand your Small Business
August 18, 2020
At IWG Corporate Services, we understand the abundance of issues faced by entrepreneurs and small business owners and help navigate those issues with a step-by-step approach.
IWG Corporate Services is North America's Premier Family Office.
We specialize in the professionalization of new and existing businesses throughout North America. Our team provides independent, practical and results driven strategic plans on a variety of family office aspects including Corporate Governance Assistance, Financial and Business Modelling and Ongoing Management Advisory.
Our highly knowledgeable team of consultants, specialized in various fields, work alongside entrepreneurs, business owners and management teams to set up best-in-class policies and procedures and implement sophisticated strategies to help your company reach its potential. In addition to our internal consultants, we provide clients access to a team of seasoned specialists who coordinate and optimize legal and fiscal requirements to provide a well-rounded strategy for optimal success.
How do we do it? Simple. It's a Tried & True "Step" Process
It all starts with a conversation around your business objectives and a full operational audit. We identify the obstacles your company is facing and determine a strategic plan on how we will work together to create innovative, healthy and sustainable solutions to enhance the value and efficiency of your organization.
Corporate Governance Review:
We start off looking at your Corporate Governance to review your relationship management, internal agreements, operation models and assess the overall health of your company.
Once we have determined the obstacles you are facing, we assist your company to:
Create HR Policies and Procedures that comply with local and federal employment laws
Put in place employment contracts, job descriptions, confidentiality agreements and dispute resolution clauses
Map out an organizational/hierarchal structure
Assess and improve your corporate culture
Facilitate the creation of incorporation documents, partnership agreements and/or shareholder agreements to reduce your liability
How does this benefit my company?
Greater employee engagement and productivity
Reduced Liability
Improved Corporate Culture
Decreased Recruiting and Training Costs
Financial & Business Modelling Review
Secondly, we review your Financial and Business Model to assess your corporate strategies, build a roadmap for your company and put a financial structure in place that will allow your company to reach its potential.
Once we have determined the obstacles you are facing, we assist your company to:
Create a Business Plan, Investor Slide Deck and One-Page Business Highlight Sheet
Complete a full Range of Value Analysis, Financial Reporting Analysis, Business Operations Analysis & Competitive Industry Analysis
Create a comprehensive Succession Plan
Determine your Growth Drivers
Map out an exit plan for your company
How does this benefit my company?
Faster Company Growth
Increased Corporate Valuation
Ability to attract quality investors
Competitive edge over other companies in your industry
Management, Advisory & Executive Review
Lastly, we review your Management, Advisory and Executive teams to ensure that all teams are working towards your corporate goals.
Once we have determined the obstacles you are facing, we assist your company to:
Set up Targets and Deliverables for your internal Management and Executive teams
Set up Targets and Deliverables for your external Advisory Teams (ie: Lawyers, Accountants etc.)
Implement processes and tools to track ongoing performance
How does this benefit my company?
Management & Advisory teams have clearly defined objectives & goals
Increased efficiency of internal and external teams
Develop and sustain a high-performing management team
Our advisors have drawn on decades of experience in organizational development, compliance, operations management, HR consulting, administration and systems & process designs to professionalize any small and mid-sized business.
Not sure how to get started?
For more information on how to professionalize your business and begin your operational audit, please contact us at 250-869-8158 or email admin@IWGservices.ca