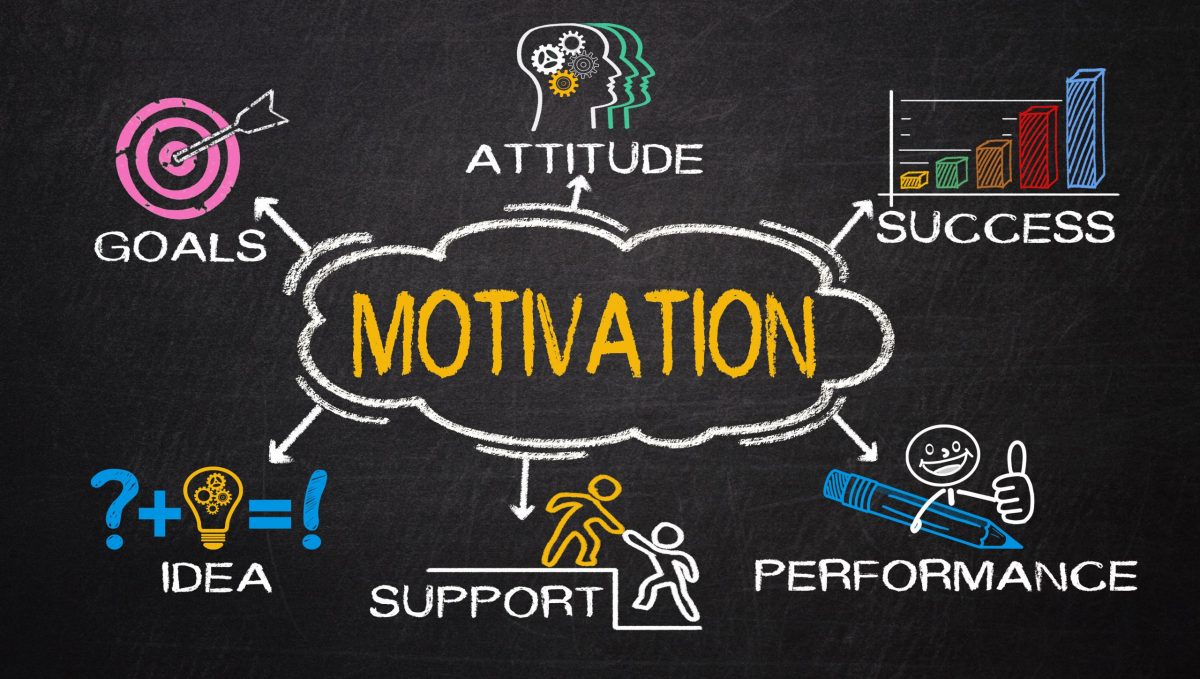 How to Cultivate Continuous Self-Motivation, even during difficult times
September 11, 2020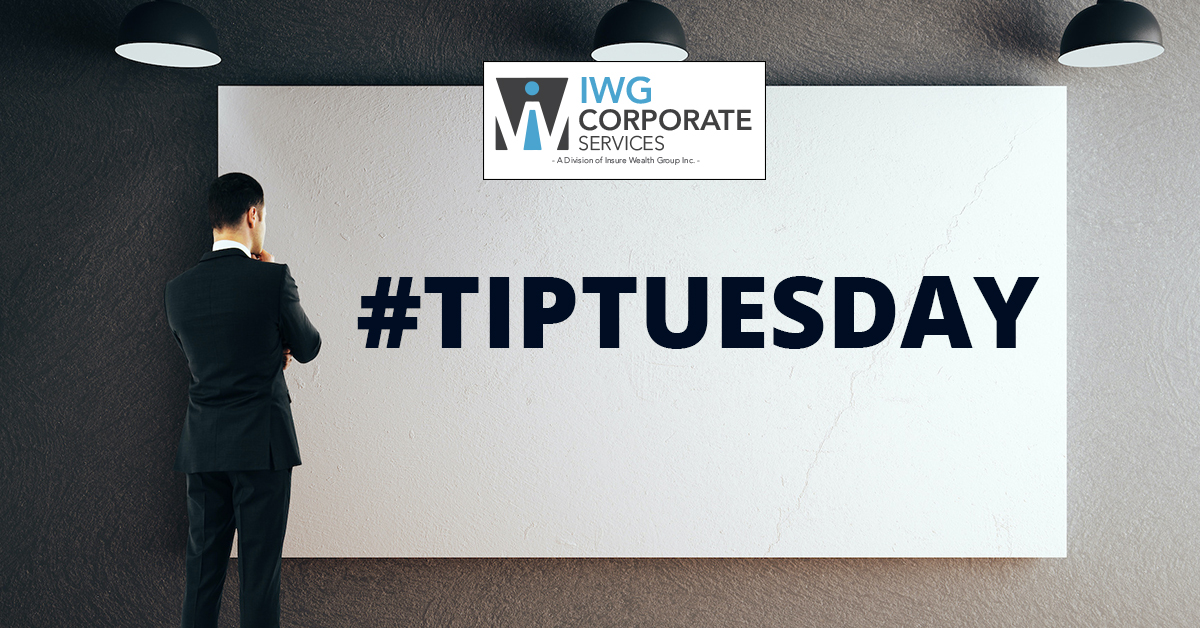 #TipTuesday – 5 Tips to keep Networking During COVID-19
September 22, 2020
Goals are a part of every aspect of life and business. They provide a sense of direction, motivation and clear focus 🎯
SMART is an acronym that stands for Specific, Measurable, Attainable, Relevant, and Time Sensitive. A SMART goal incorporates all of these criteria to help focus your efforts and increase the chance of achieving your goal.
S = Specific
Define the goal with no ambiguous language.
Consider the 5 "W's"…
WHO is involved in this Goal?
WHAT do I want to accomplish?
WHERE is this goal going to be achieved?
WHY do I want to achieve this goal?
M = Measurable
Create a goal that can be tracked and measured
Ask yourself:
How many/How much?
How do I know if I have reached my goal?
What is my indicator of progress?

A = Attainable
The goal should be reasonable to achieve with your resources.
Consider the following:
Do you have the resources/capabilities? If not, what are you missing?
Have others done it successfully in the past?
R = Relevant
Make a goal that is both worthwhile and fits your needs.
This step is about making sure this goal matters to you.
Does it seem worthwhile?
Is this the right time? Am I the right person to meet this goal?
Does this match my other efforts/needs?

T = Time Sensitive
The objective should include a time limit for completion. A time sensitive goal will answer the following questions:
When will this be acheived?
What can I do 6 months from now?-
What can I do 6 weeks from now?
What can I do today?