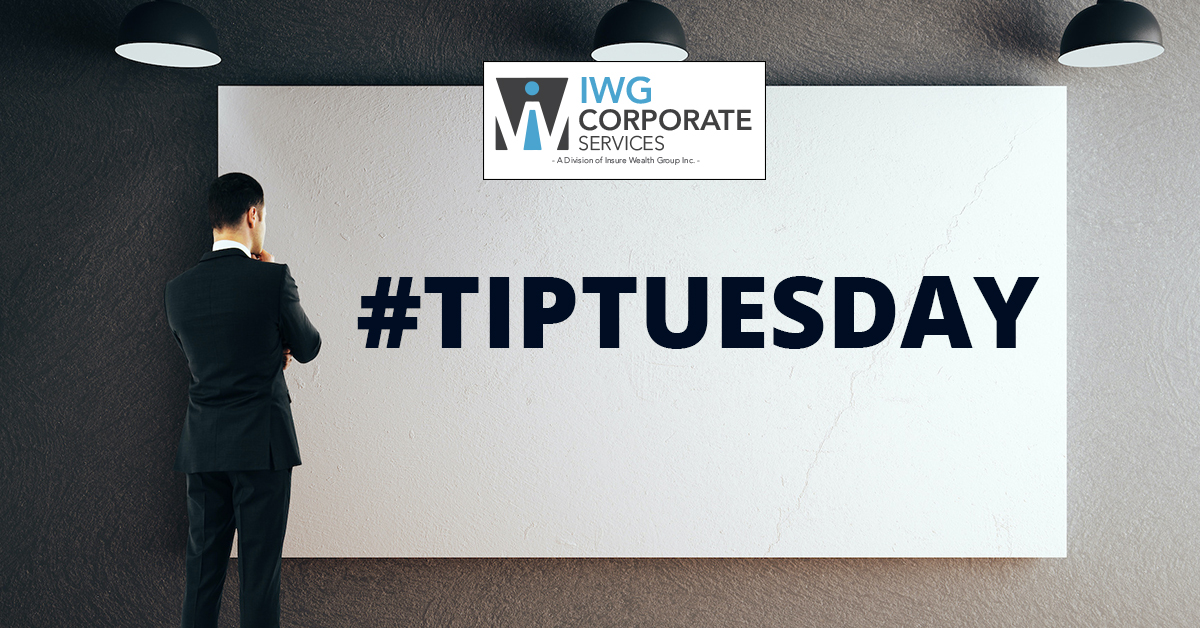 #TipTuesday – Setting SMART Goals
September 15, 2020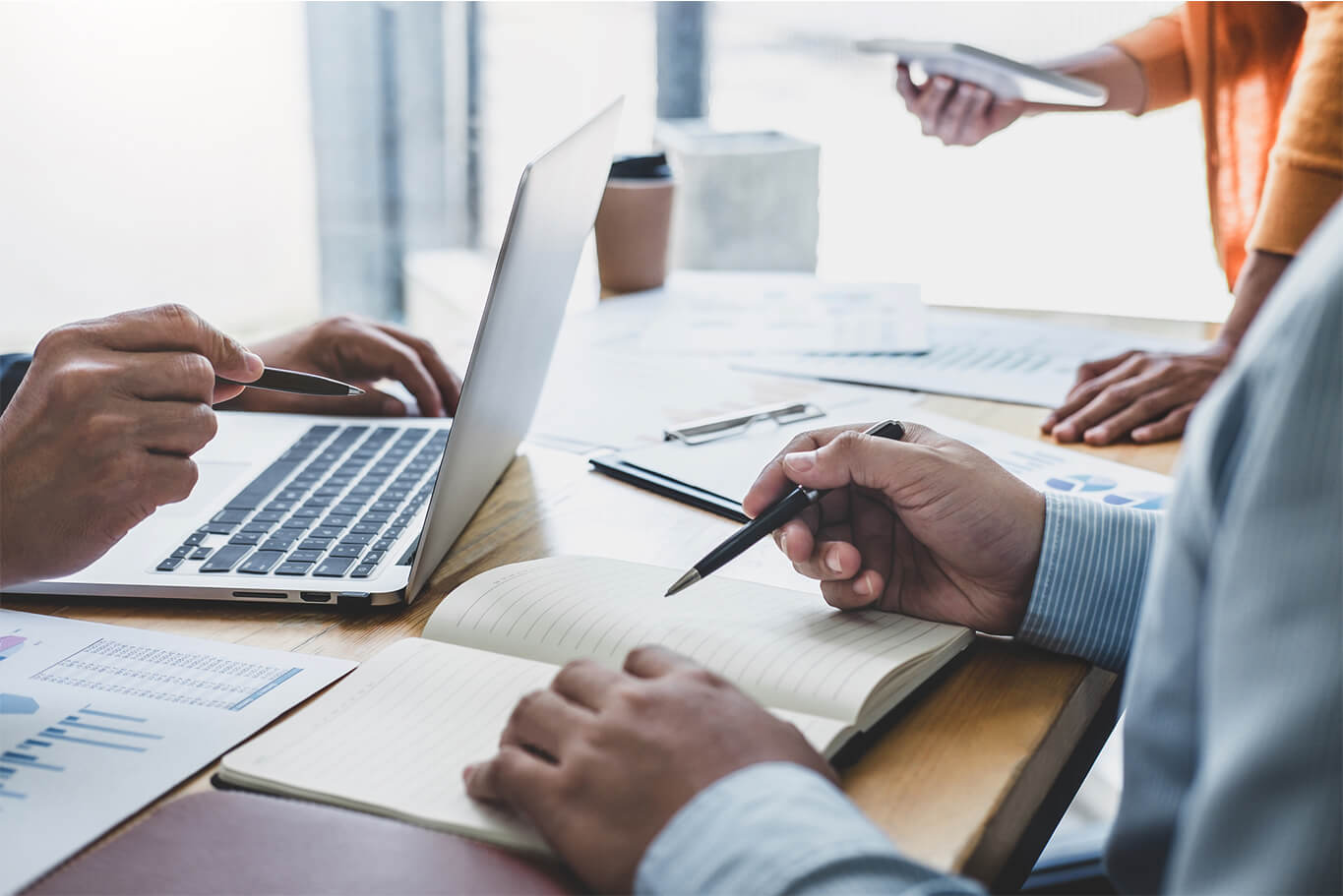 Effective Tax Planning
January 8, 2021
Wear a mask. Stay 6 feet apart. Don't travel. It makes sense to keep our physical distance, but it doesn't mean we need to stop Networking.
You've got a built in Icebreaker
It's easy to struggle with small talk or coming up with a compelling reason to reach out. During this pandemic, you can ALWAYS check in with people to see how they – or their business – are faring.
Everyone knows how to ZOOM!
With many people now welcoming video chats, web conferencing is becoming a staple in the business world. Don't hesitate to use video calls to set up a "coffee date" with your business colleagues and allies.
Take Advantage of Social Media
Use your Social Profiles to reconnect with business colleagues, old acquaintances or send out message to keep people up to date. Share articles, links and refresh your profiles to keep you top-of-mind with your network.
Learn some new skills
Are there online classes you want to take? Are there people in your industry you want to get to know? Is there a new career you're interested in? There's no better time than the present to act. Meet new people with common interests and goals digitally.
Find online networking venues
Professional societies and associations are one of the most effective networking channels out there. A great many of these groups have brainstormed creative ways to foster interactions among their members during COVID. Be sure to check if any of these associations have launched web-based networking options.