What is a "Family Office"?
August 10, 2020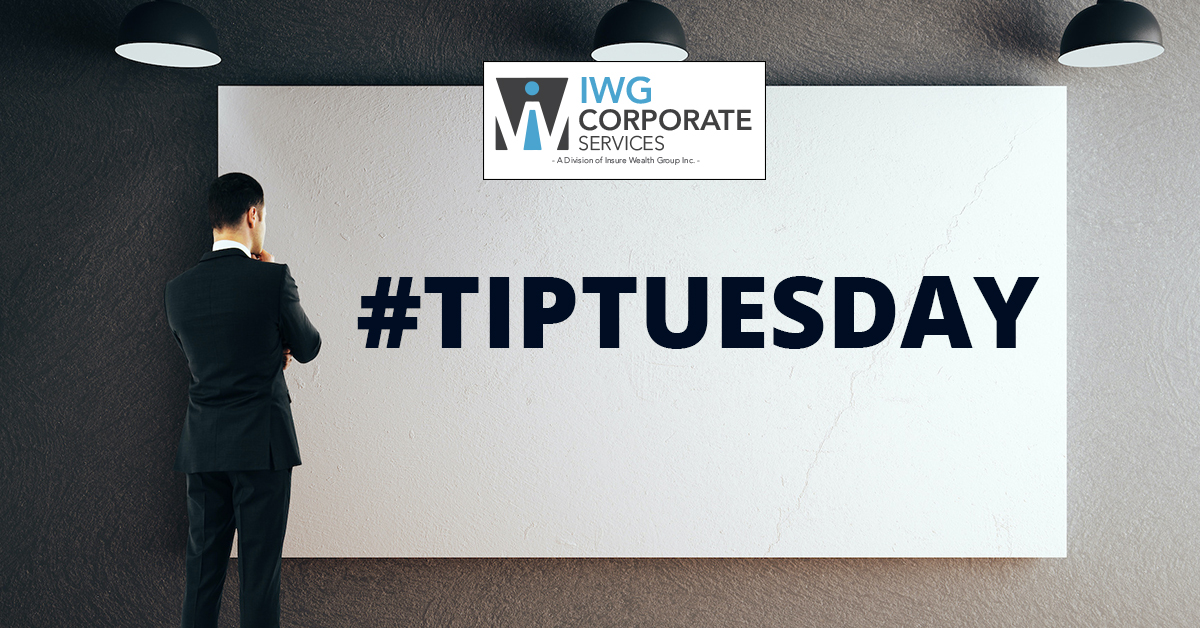 4 Warning Signs of an Unqualified Employee
August 25, 2020
If you rush into expanding your small business, you run the risk of losing everything you have worked so hard for. Here are a few simple tips to expand your business the Right Way.

1) Develop a Strong Company Culture
A strong culture will keep your team together during times of growth. Ask yourself and your team:- Why does our company exist?- Why do we do what we do?- What are our Values?- What's our Vision?

2) Hire the RIGHT People
Don't hire based on who you like. Hire based on skill and experience. If you are planning on expanding, make sure that your employees and recruits will be a good fit during times of growth – startup life isn't for everyone, so make sure they will be up for the challenge.

3) Focus on Innovation
It can be tempting to put all your resources into improving your products or offering more products/services. Instead, focus on innovation in other areas, like scaling up customer service. Innovating current processes will take up less resources and is critical when growing your customer base.

4) Build your Brand Recognition
When clients see your logo, ads, slogan or packaging, you want them to be able to recognize it as your company. Work to become a well-known brand among your target audience. Start with networking on social media to get your logo and your brand out there.

5) Don't forget about your Current Customers
Customers who are happy with your business are more likely to spend more money AND recommend you to family and friends. Many small business owners focus too much on getting new customers and not enough on keeping ones they already have.