You're Fired. How to terminate an employee… the right way.
April 23, 2020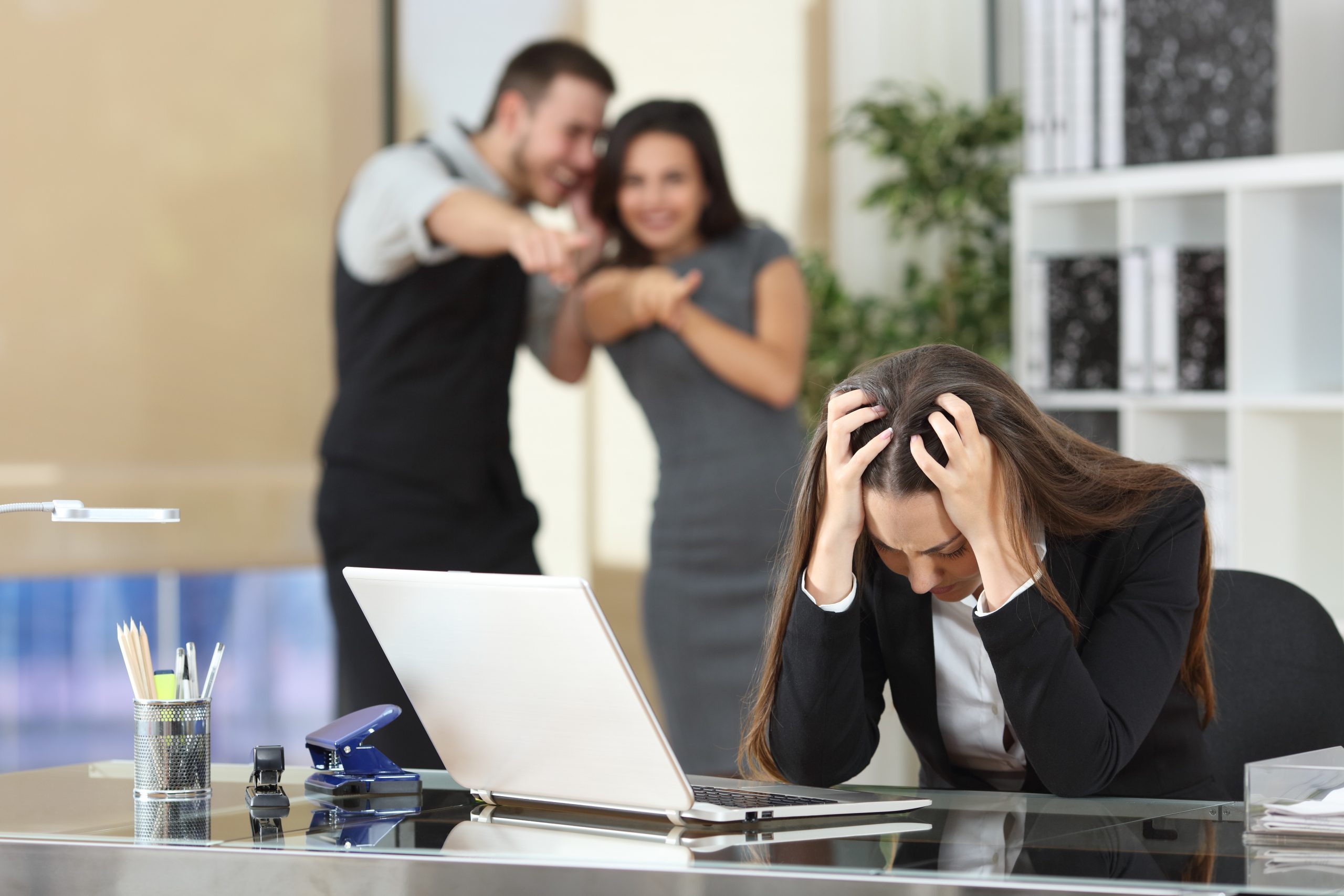 Bullying in the Workplace
April 23, 2020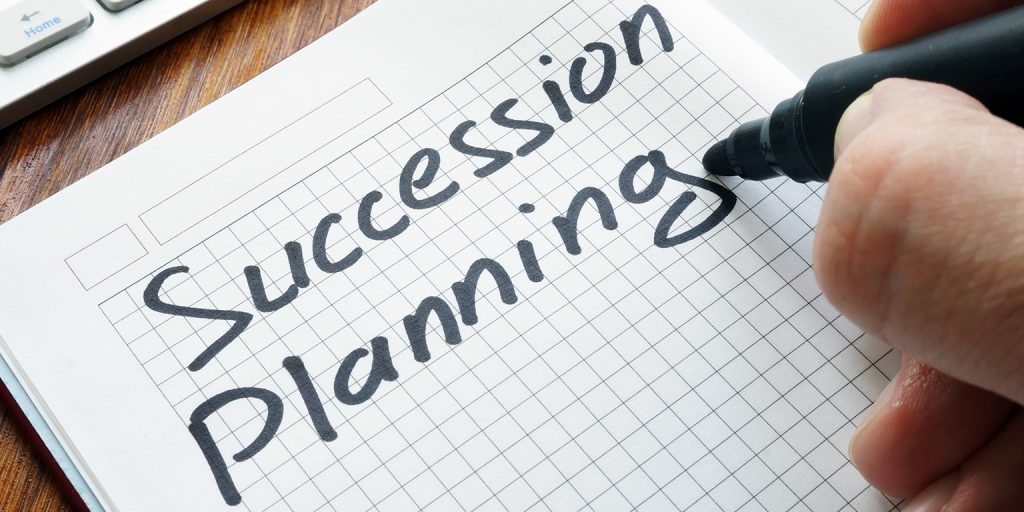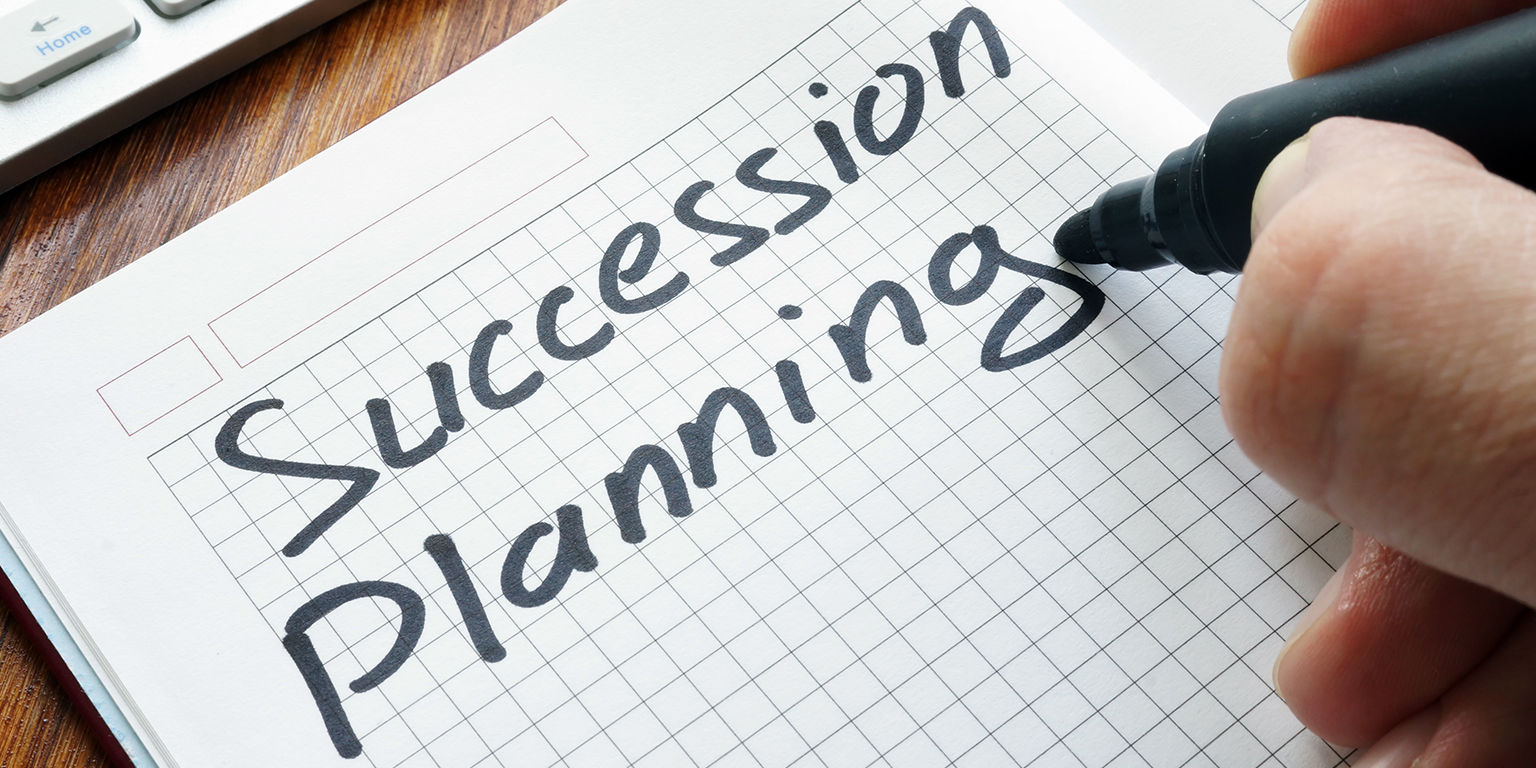 Succession planning is one of the most important strategies to prepare for your company's future. Having strategies in place to recruit, identify and develop future leaders of your organization can help mitigate the potentially disastrous effects when employees, leaders or owners resign, retire, are fired, get sick, or die.
What are some of the benefits of Succession Planning?
Helps your company plan for the future
Change happens fast. When your company knows where it is going, your entire team can plan for the future. Your succession plan should be a part your company's overall growth plan, allowing you to create a path for retiring employees to hand off knowledge and skill while transitioning important working relationships prior to leaving.
Your succession plan can also help your company grow with intent, ensuring the correct people are in the correct positions.
Identifies your most-qualified internal leaders (or lack of)
When it comes to formal succession planning, your company is forced to identify positions critical to the growth of the company, determine internal candidates with the skills, desire and values to take on these critical positions and talk to potential candidates about their career plans.
This can be an incredible retention tool and motivator for junior employees who would like to advance their careers into management or, eventually, into the C-Suite. Every employee wants to know that their hard work and skills have been noticed and appreciated enough to have them be considered for advancement.
On the other hand, if there are no internal candidates who seem right for advancement into leadership positions, you know you need to take a look at your recruiting strategies and begin external searches early on.
Lowers Expenses
Recruiting top talent is an expensive and time-consuming process. Not only does it involve advertising, evaluating and training, you always run the risk that the new hire doesn't quite fit in, or quits – leaving you to start the process all over again.
Promoting from within keeps costs low while making a positive impact on your company culture, employee morale and of course, your bottom line.
Creates a structure for training and development
Once you have identified employees interested into moving into senior positions, you can identify any competency gaps and begin the grooming for their eventual succession. Some positions may require an employee to go back to school for additional education or certification, while others will require mentoring, coaching, job shadowing or a gradual increase in more advanced job responsibilities.
By choosing potential successors early on, you give candidates the time and opportunity to acquire the skills they will need to perform in their senior roles.
But most importantly… SH*T happens
You back up your company data to safeguard your information. You install security systems to protect your company from theft. You buy insurance to protect from fire, flooding and lawsuits.
Succession planning is another step to protect your company's future growth. Most business owners are so busy working "IN" their business they forget to work "ON" their business. Many leaders feel like they are too young to get hit with a serious illness and fail to recognize that their key players can be lured away by competitors willing to pay top dollar for them. Don't make the mistake of leaving your company vulnerable when you have the ability to plan.
Be prepared to make succession planning and ongoing effort. The best succession plans are living, breathing things that get reviewed and refreshed on a regular basis. It's a process that, once started, needs to continue.
Not sure how to get started?
IWG Corporate Services is committed to helping businesses reach their potential. By providing Business Owner Advisory services with Knowledge, Skill and Expertise we help you build strategies for success.
For more information on how to develop and implement your succession plan, contact us at 250-869-8158 or email admin@IWGservices.ca.