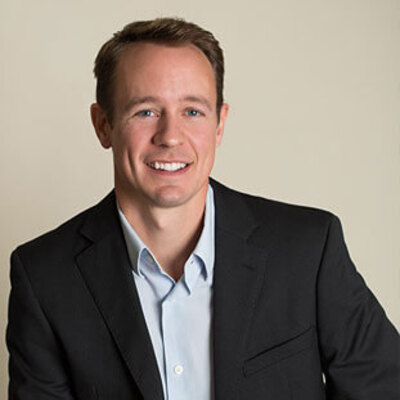 Mike Frame
Group Benefits Specialist & Advisor
Since 2007 Mike has worked solely as a group benefits specialist on the advisor side as well as with several prominent insurance companies in BC and AB and due to that unique experience he is well equipped to meet and exceed your needs. Mike has worked both directly and indirectly with hundreds of different groups over the past years.
Mike likes to take the time to get to know his clients and truly cares about managing their plan to ensure a long-lasting and rewarding relationship. In addition to his significant industry experience, Mike has also taken the time to acquire a Group Benefits Associate designation from the International Foundation of Employee Benefit Plans at Dalhousie University.
This is a specialty designation that focuses on health care and group benefits. Mike is unique, in that he holds the required industry licenses for both Alberta and BC and works with employers and their employees throughout both of these regions.