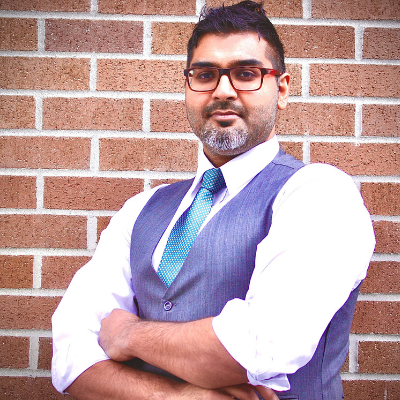 Bal Grewal
Lawyer at BSG LAW
Bal Grewal is a Lawyer and partner in the law firm BSG LAW. Bal is based out of Kelowna, British Columbia, and practices in the areas of Residential Real Estate, Business and Corporate transactions, Immigration law and Estate Planning ( Wills, Power of Attorneys etc.). Bal is fluent in the Punjabi language and assists minority groups in the greater Okanagan area.
Bal is licensed to practice law in Alberta and British Columbia. He received his degree in Bachelor of Arts from the University of British Columbia in 2010.
He received his Law degree from the University of Calgary in 2018. He was subsequently called to the Alberta and British Columbia Bar in 2019.