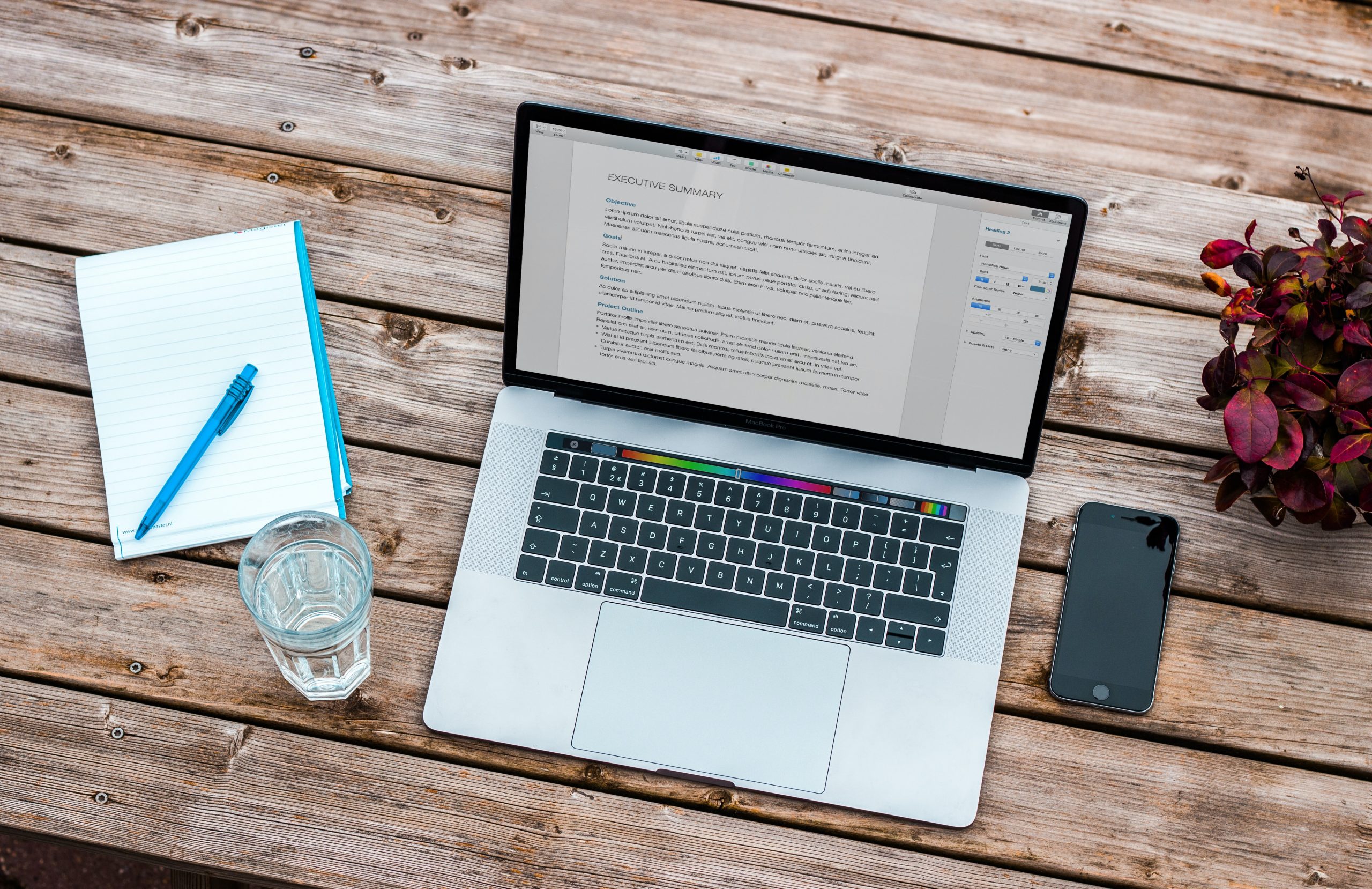 Your Hiring Process – When "going with your gut" just doesn't cut it anymore.
June 16, 2020

What is a "Family Office"?
August 10, 2020
In our last article, we discussed the benefits of setting up a structured hiring process to streamline your recruiting & hiring and avoid the risks that come with "following your gut".
Without a doubt, hiring top talent is one of the biggest concerns to executive level management and human resources. Employees are the lifeblood of your company and having a productive and cohesive team is one of your biggest competitive advantages – in any industry.
Most job interviews fit a certain mold. A candidate sits with a recruiter or manager who explain the position and the company mission, a series of questions are asked and the recruiter decides whether the candidates' skill set fit the position and the organization. With the advent of the internet and sites like Glassdoor.com, surprise interview questions are now a thing of the past. Candidates routinely prepare their answers to likely questions, making them appear well prepared and impressive, regardless of whether they are genuine or accurate.
Research at companies like Google have proven that brainteaser questions can contribute to costly mis-hires and that factors like grades, test scores and schools attended don't necessarily predict success in the position.
So how do you assess certain qualities like intelligence, cultural fit, initiative and communication skills?
It's time to rethink your interview questions with a focus on position-related questions that are unique and much harder to prepare for.
1: Pitch our company to me as if I were a potential client.
This question has a couple of interesting benefits. First, it allows you to see which candidates' have done the research to prepare for the interview.
Secondly, it allows you to see if candidates can take that research and craft a persuasive (and accurate) message.
Good answers to this question should combine an accurate description of your company/product/service and what benefits your core customers receive from doing business with you. Your goal here isn't necessarily to assess the delivery – but to determine how they think on their feet.
2: In five minutes, could you explain something to me that is complicated but that you know well?
Rather than gauging test scores, this question allows you to assess a candidates' intelligence, passion and communication skills.
The "something" doesn't need to be work related – it can be a hobby, a sport, a craft project etc. The key thing to focus on here is whether the candidate can break down a complex subject and explain it to someone who doesn't understand it.
3: What are your expectations for this position?
This type of question allows you to determine whether the incumbent would be a good fit for the culture, position and organization.
Great hires they should be able to articulate their career goals, whether they anticipate management level responsibilities and what their comfort level is in the position they are interviewing for. This also allows you to determine if they see a future with your company and if they are anticipating movement within the organization.
4: What one skill do you have that makes you the most qualified candidate for this position?
While culture fit, intelligence and communication skills are important, you also need to find someone who has the necessary qualifications for the position. This allows the candidate to discuss their core competencies and also to ensure that they understand everything that the role entails. If they focus on a skill that is irrelevant to the position, this is a warning sign that the candidate either hasn't done the research or isn't on the same page about what the major duties of the position entail.
5: What process do you use to set personal and professional goals?
Most of the best employees in your company are highly goal-oriented and results driven. This question is a great way to ensure that candidates match up to the goals you set for them, as well as showing you whether they have the initiatives to set their own targets.
The candidate should be able to talk about how they select goals, how they split large goals into smaller tasks, how they accomplish these tasks and how they measure success.
Of course, asking basic interview questions such as:
Tell me about yourself
Why did you leave your last company?
Where would you like to be in your career five years from now?
What are your strengths?
What are your weaknesses?
What questions do you have for me?
All have a place in the recruiting process. Don't stop asking these questions, just be aware that you are likely going to get rehearsed and well-prepared answers from the candidate.
Not sure where to start? Download our FREE HR Checklist to determine how your HR Department stacks up. Grab it here -> DOWNLOAD MY FREE HR CHECKLIST
If your HR policies (or lack of) are costing you time, money, or productivity, IWG Corporate Services can help. Not only do we offer HR consulting services, we offer access to the business tools that large corporations spend hundreds of thousands of dollars to create and implement – at a fraction of the cost.
Ready to sort out your HR? Give us a call at 250-869-8158 or admin@IWGservices.ca for a free consultation to discover how we can help.