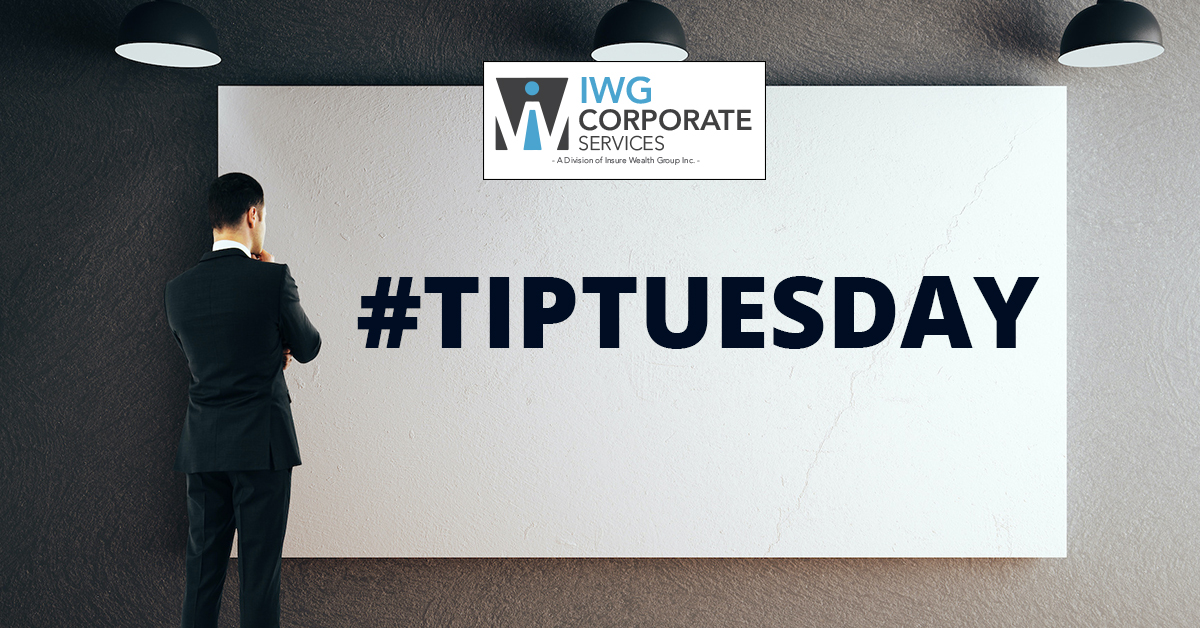 4 Warning Signs of an Unqualified Employee
August 25, 2020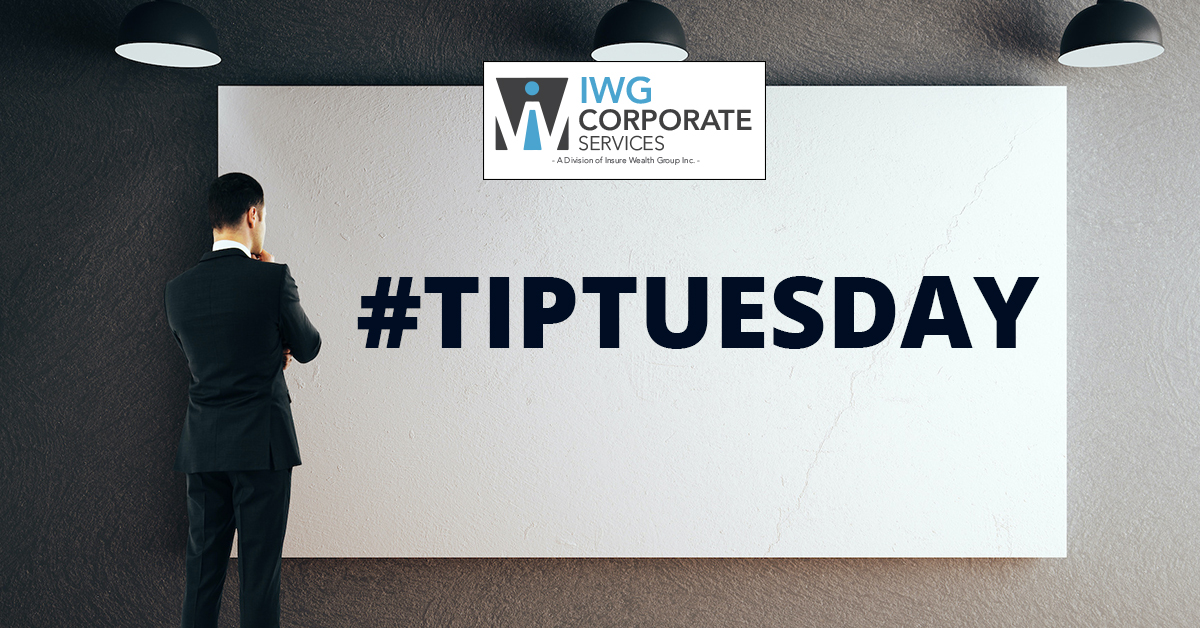 #TipTuesday – Setting SMART Goals
September 15, 2020
For most business owners, the past 6 months have been extremely challenging. Between COVID-19 shutdowns, managing newly remote workers, determining new protocols for safe work environment and the uncertainty of what the future holds, there has never been a more difficult time for small and mid-sized business owners.
Like many entrepreneurs, you may be finding yourself in a motivational slump. At this point in time, we may have been unable to choose some of our circumstances over the last six months. Are you feeling a lack of inspiration and motivation to overcome the necessary obstacles to moving the company forward?
There is absolutely nothing more powerful for self-motivation than having the right attitude.  Although we haven't been able to control our circumstances, we can choose our attitude towards these circumstances.  If you can master motivation, you can deal with life's setbacks, create new experiences for yourself and set short and long-term goals.
Most importantly, reconnect to your "WHY".
Your WHY is the purpose, the cause, or the belief that drives every organization and every person's career.
WHY does your company exist?
WHY did you get out of bed this morning?
WHY should anyone care?
Your WHY is what sets you apart from everyone else. It's what inspires you to take action – and it inspires others to take action as well (spread your ideas, buy your products, work for your company).
When you are feeling a lack of motivation, it's time to reconnect to your why and remind yourself why you do what you do.  
Don't know WHY you do it?  Check out this Ted Talk
Or try reading the following:
Remember that motivation is a muscle that needs to be worked daily
"Motivation is what gets you started.  Habit is what keeps you going"

Jim Rohn
Motivation needs to be practiced and strengthened through a regular routine. We often say we need to get motivated to do something – usually something we don't want to do, or something that we want to do but have some sort of resistance to getting started.
Using motivation in this way can actually hamper our productivity. Then there's something that needs to get done, rather than waiting to feel "motivated" to do it, we just need to start. Instead of waiting to feel the motivation to act on the things that matter to us, we build good habits that trigger motivation to act.
Habits can motivate us. If we have a routine that has become a habit of doing certain things such as exercise, writing, marketing or networking for our business, it makes it easier to start. So, schedule a set time for the activity you want to do. Scheduling puts your decision-making on autopilot by giving your goals a time and place to live. It makes it more likely that you will follow through regardless of your motivation levels.
Celebrate the little wins
Like most entrepreneurs, you probably have set long-term goals. But, these aspirations don't happen overnight.
It's important to find the time to celebrate the little wins every day, instead of waiting to reward yourself at the finish line.
As Tech Co. founder Frank Gruber put it, "This is a journey – a hard one – and the only way to make it sustainable and bearable is if you actually acknowledge your small successes along the way."
Granted, it may be hard to see "wins" over the last six months. In these cases, it's great to look at the broader impact that some of the necessary changes may have had.
For example, if you moved a portion of your business online over the last six months, you can look at it as a learning experience and a step in the right direction for your future. Celebrate this success!
If you managed to keep a significant portion of your workforce employed, even at a cost to yourself, you can celebrate and focus on the fact that you were able to contribute financially to the lives of some of your employees.
By celebrating these tiny wins, you'll find a much-needed dose of daily motivation.
Here are a few more skills to form and maintain the foundation of self-motivation:
Setting high but realistic goals (SMART Goals)
Taking the right level of risk
Constantly seeking feedback for improvement
Being committed to personal and/or organizational goals and going the extra mile to achieve them
Actively seeking out opportunities and seizing them when they arise
Being able to deal with setbacks and continue to pursue your goals despite obstacles
Continuing to learn and acquire knowledge
Spending time with motivated, enthusiastic and supportive people
Cultivating a positive mindset and building your optimism and resilience
Identifying your strengths and weaknesses and developing resources to overcome your weaknesses
Avoiding procrastination and working on your time management skills
Getting help when you need it.
IWG Corporate Services specializes in the professionalization of new and existing businesses throughout North America. Our team provides independent, practical and results-driven strategic plans on a variety of family office aspects including Corporate Governance Assistance, Financial & Business Modelling and Ongoing Management Advisory.
Our highly-knowledgeable team of consultants, specialized in various fields, work alongside entrepreneurs, business owners and management teams to set up best-in-class policies and procedures and implement sophisticated strategies to help your company reach its potential.
In addition to our internal consultants, we provide clients access to a team of seasoned specialists who coordinate and optimize legal and fiscal requirements to provide a well-rounded strategy for optimal success.
It all starts with a conversation around your business objectives and a full operational audit. We identify the obstacles your company is facing and determine a strategic plan on how we will work together to create innovative, healthy and sustainable solutions to enhance the value and efficiency of your organization.
Ready to move your business forward?  Give us a call at 1-800-720-5166 or email admin@IWGservices.ca