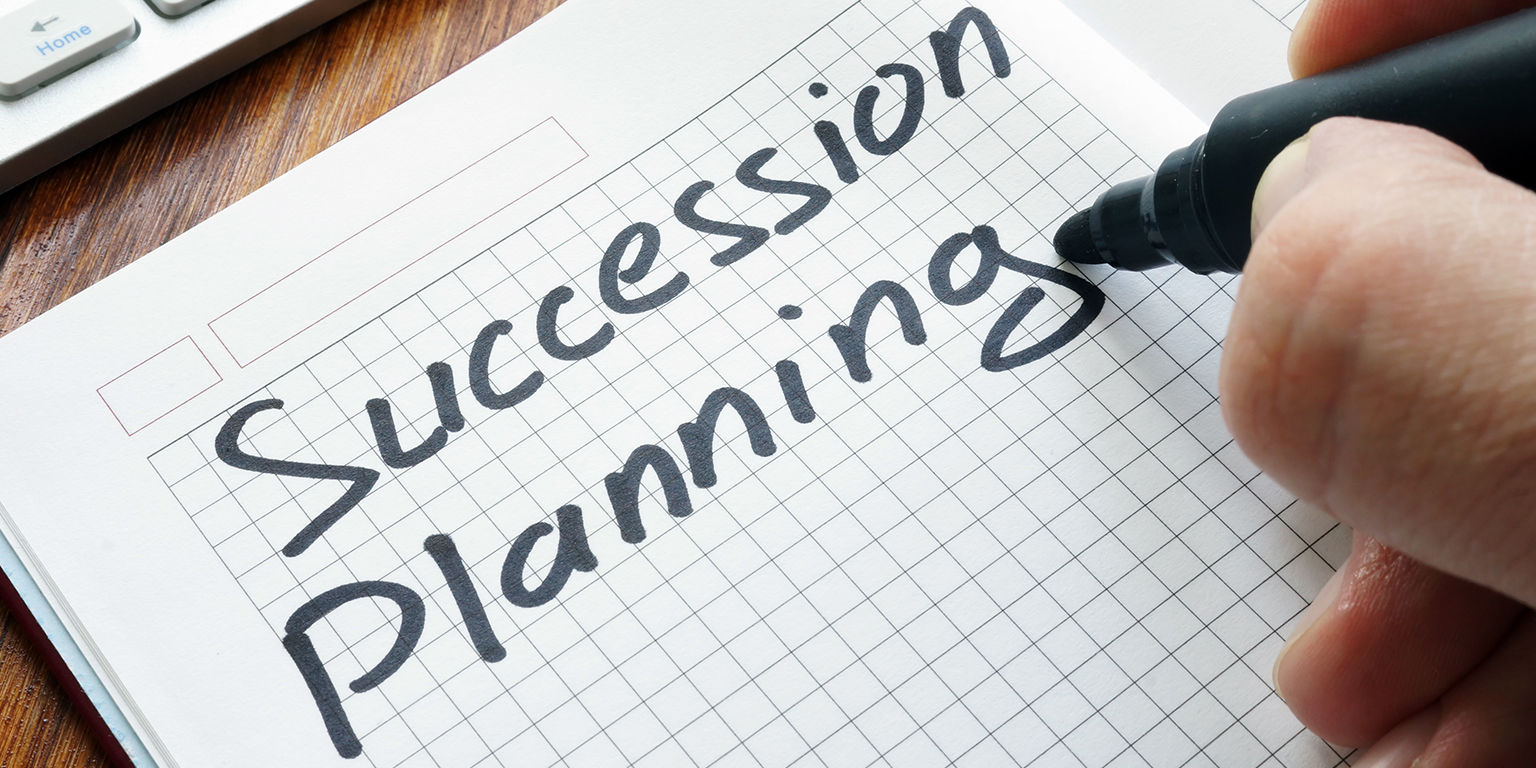 Succession Planning – Taking Leadership to the next level.
April 23, 2020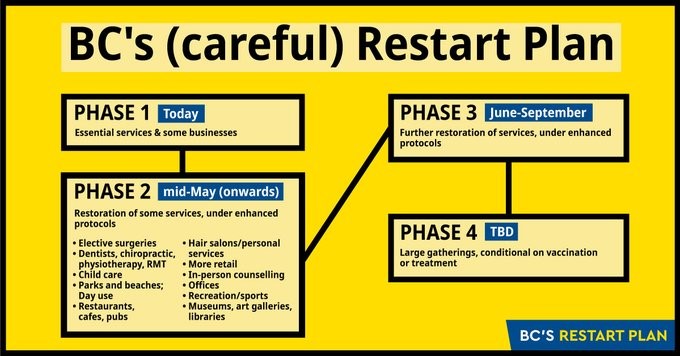 Returning to safe operation in accordance with BC's Restart Plan
May 13, 2020
Bullying in schools has become the "topic-du-jour" in the local media, for parents and many special interest groups dedicated to preventing and addressing bullying in the school system. Not only can school place bullying include violence (or threats of violence) but often includes comments that mentally hurt or isolate a child at school or create fear-based responses. But does "bullying" really end when we become adults, or does it simply take on a different, less discussed form?
According to the 2018 Forum Poll investigating workplace bullying, over half of Canadians have experienced bullying in the workplace. Unlike the forms of bullying spoken about in schools and concerning our youth, bullying in the workplace usually causes psychological rather than physical harm, making it much more difficult to recognize but no less serious. Workplace bullying can deeply affect the mental, physical and financial health of the bully's target.
There's a fine line between strong management and bullying and it's important to know the difference.
As described by WorkSafeBC, bullying and harassing behaviour does not include:
Expressing differences of opinion
Offering constructive feedback, guidance or advice about work-related behaviours
Reasonable actions taken by an employer or supervisor relating to the management and direction of workers or the place of employment (e.g., managing a worker's performance, taking reasonable disciplinary action, assigning work).
While bullying is often a form of aggression, the actions can be both obvious and subtle, but can be defined as a repeated pattern of negative behaviour aimed at a specific person or group.
What is typically considered bullying in the workplace?
Spreading malicious rumors, gossip or innuendo
Yelling, screaming, using profanity, blaming, scolding or belittling
Making unreasonable demands, constantly changing work guidelines, setting impossible deadlines and interfering with work
Criticising a person persistently or constantly
Making jokes that are obviously offensive, either verbally or by e-mail
Disciplining or threatening job loss without reason
Excluding or isolating
Discounting achievements and stealing credit for ideas
Bullies can be managers, supervisors, co-workers or even clients. Most bullies are aiming to sideline someone they consider a threat, further their own agenda at the expense of others, deny responsibility for their own behaviours or mask lack of confidence and self-esteem.
The targets of workplace bullying can experience both physical and psychological effects that interfere with their performance, productivity, confidence and health.
Some of the effects victims may experience include:
Family tension and stress
Anxiety, panic, clinical depression or suicidal thoughts
Sleeping too much or too little
Physical Symptoms like stomach aches, headaches and unexplained pain
Increased use of drugs or alcohol
Loss of focus, confidence, moral and productivity
Frustration, or feeling helpless and vulnerable
What can you do if you're being bullied at work? First of all, you need to find out if your employer has a workplace policy in place. If so, follow it!
If not, try the following suggestions.
Keep a timeline of events. Ensure you record the date, time, witnesses, and a detailed explanation of what happened. Establish patterns and frequency of the behaviour.
Keep copies of any correspondence (emails, memos, texts, faxes) from the bully
Keep copies of any performance reviews or references that prove you can do your job well. Continue doing your job to the best of your ability.
Report the bullying to your supervisor, a delegated manager or a member of your HR team. If the problem is ignored or minimized, proceed to the next level of management.
If you feel safe doing so, tell the bully that the behaviour is unwelcome, unwanted and unacceptable

Describe the behaviour, explain why it is unacceptable and describe how it affects you.

Firmly tell the person to stop the unwanted behaviour.

You can ask a supervisor, colleague or HR personnel to be with you when you approach the person.
Whatever you do, don't retaliate! It could make you appear to be the perpetrator and will likely make the situation worse.
As an employer, what can you do to minimize or eliminate bullying in the workplace?
The most important component of any workplace prevention program is the commitment of management to enforce policies. This is best communicated in a comprehensive written policy that covers a range of incidents, from bullying and harassment to physical violence. Most Canadian jurisdictions have specific workplace violence and/or harassment legislation. ALL Employers have a general duty to take reasonable precautions to protect the health and safety of employees.
IWG Corporate Services can help take the weight of Harassment, Bullying and various other policies off your hands and help your company lower costs by avoiding costly lawsuits, decreased productivity, increased absenteeism, decreased morale and high employee turnover.
For a comprehensive look at your policies and procedures, contact us at 250-869-8158 or email us at admin@IWGservices.ca