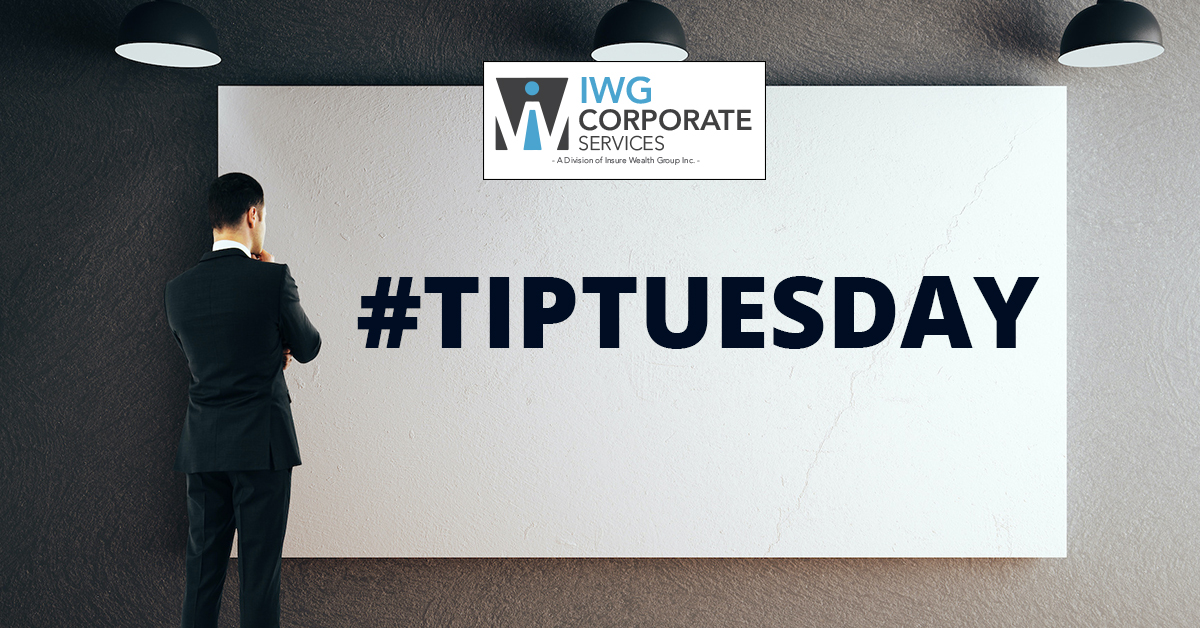 Tip Tuesday – 5 Tips to Expand your Small Business
August 18, 2020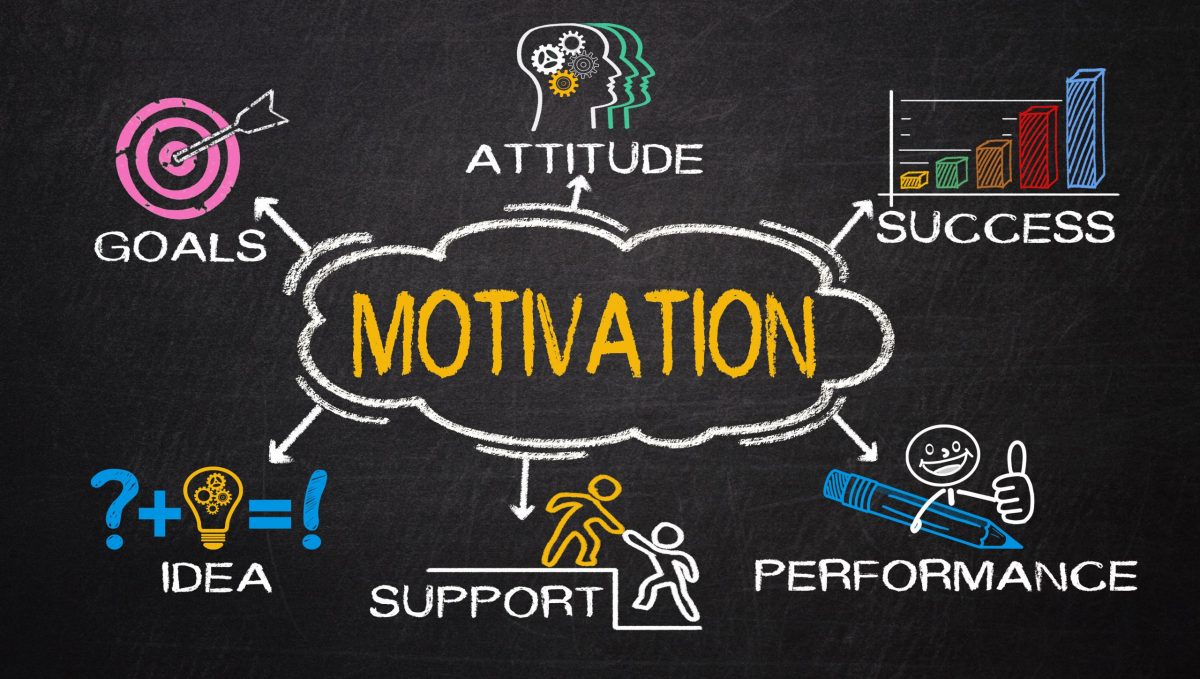 How to Cultivate Continuous Self-Motivation, even during difficult times
September 11, 2020
How to spot if your employees are lacking experience, technical know-how or the necessary skills to do their job
Obsession with Minor Details
When an employee cannot effectively handle the responsibilities of their role, you will often see them obsess with and press on the minor aspects of small tasks in order to cover for inefficiencies and to look "busy".
Thinking Tactically – Not Strategically
Your high level employees should be focused on thinking strategically first, and then executing their strategy to complete a task or reach a goal. Unqualified employees will put all of their efforts into tactics – executing without a plan.
Resistance to Professional Development
If you have an employee who does not seem interested in professional growth or development or refuses to listen to advice , you should be concerned. "Good Enough" should never be good enough; the best employees will always strive for growth and development.
A High Number of Complaints
When you receive negative feedback about an employee from peers, subordinates and supervisors, it's a major warning sign. The right person should be able to demonstrate their values to most (if not all) of their colleagues. If the majority of the organization is unimpressed, you need to find out why.
If you notice any of these warning signs, take some time to seriously evaluate whether or not that person belongs with your business or in the role they are in. An outside perspective can help CEO's look at an employee without bias and see past emotional reasons for keeping people in roles they aren't qualified for. Oftentimes, an unqualified employee will be relieved to be put into a different role with the company or, if they aren't a fit, given the opportunity to find a company and a role that suits them.